Sunday Miscellany Sunday 17 May 2020
***Summer 2020 update*** Miscellany remains open for submissions but we're receiving far higher numbers of scripts than usual, and, as ever, we have far more excellent pieces to choose from than we can use. If you're sending something in, make sure to read the guidelines first and bear in mind that, as stated in those guidelines, after an initial acknowledgement of your submission you'll only hear from us again if we're in a position to proceed to a recording.
Miscellany50, a series celebrating 50 years of Sunday Miscellany, is currently going out on RTÉ Radio 1 on Saturday evenings at 7pm. An anthology from the series is also on sale, published by New Island Books.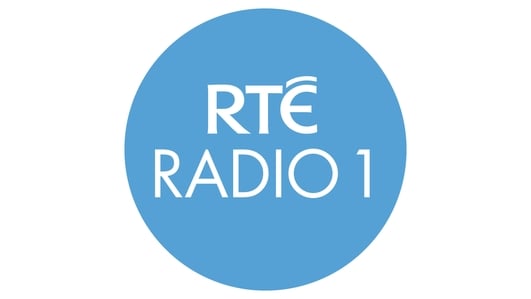 Sunday Miscellany
New Writing
Hold Me Now, Johnny, by Sinéad Ingoldsby
Desert Song by Roslyn Dee
Shoeboxes by Conor Horgan
Anyone for Poetry? By Maggie Armstrong
And
Through the Window by Enda Wyley
Music
Hold Me Now by Johnny Logan, sung live at the 1987 Eurovision Song Contest in Brussels, with commentary from Terry Wogan
Caravan, by Duke Ellington and his Orchestra, featuring Juan Tizol on valve trombone
October, by U2
And
The Dublin Saunter, by Noel Purcell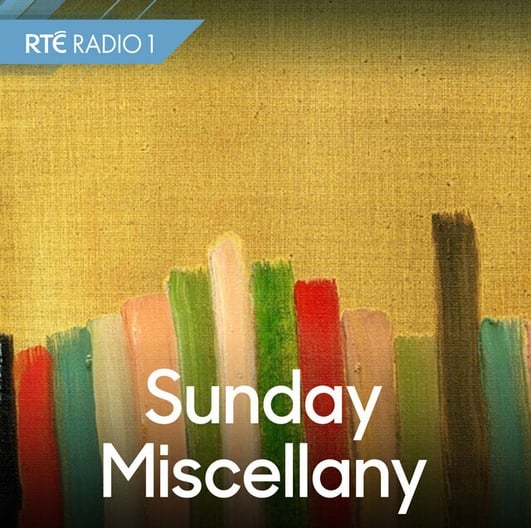 Sunday Miscellany Podcast 17th May 2020
In this week's programme: Confessions of a devoted Johnny Logan fan, A father's war memories; Sifting through the motherlode of keepsakes; Farewell, again, to Bewleys; In grief and lockdown, a chink of light: with Roslyn Dee, Sinéad Ingoldsby, Maggie Armstrong, Enda Wyley and Conor Horgan
About The Show
New writing for radio, accompanied by complementary music, broadcast every Sunday morning since 1968.