Sunday Miscellany Sunday 3 May 2020
***Summer 2020 update*** Miscellany remains open for submissions but we're receiving far higher numbers of scripts than usual, and, as ever, we have far more excellent pieces to choose from than we can use. If you're sending something in, make sure to read the guidelines first and bear in mind that, as stated in those guidelines, after an initial acknowledgement of your submission you'll only hear from us again if we're in a position to proceed to a recording.
Miscellany50, a series celebrating 50 years of Sunday Miscellany, is currently going out on RTÉ Radio 1 on Saturday evenings at 7pm. An anthology from the series is also on sale, published by New Island Books.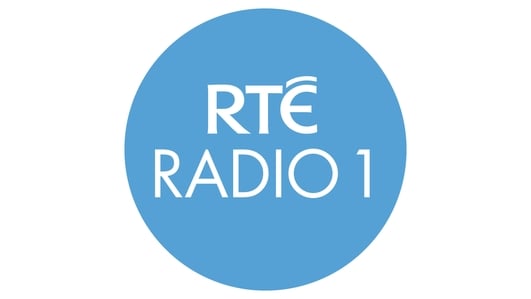 Sunday Miscellany
This morning's programme was recorded as part of the inaugural Frank McCourt Literary Festival at the University of Limerick in 2018, hosted by the Department of Creative Writing and the Irish World Academy of Music and Dance.
New Writing:
Dawn Chorus, by Mae Leonard;
Teach by Mary O'Malley;
Marathon by Sarah Moore Fitzgerald;
I Am A Song by Joseph O'Connor;
Multitudes, a poem by William Keohane;
And
Sweet Van, a poem by Dónal Ryan
Music:
Dawn Chorus, played by Blackie O'Connell on pipes and Siobhán Peoples on fiddle;
Short Ballad for a Long Man, by Séamus Fogarty;
Jig Jazz/ Alice's Reel, by the Irish World Academy House Band: Niall Keegan on flute, Alec Brown on cello and Conal O'Kane on guitar;
Stabat Iuxta Christi Crucem from the Las Huelgas Codex, sung by Rosemary Heredos,
And
Liebesleid, by Fritz Kreisler, played by Diane Daly on violin and Boris Hunka on vibraphone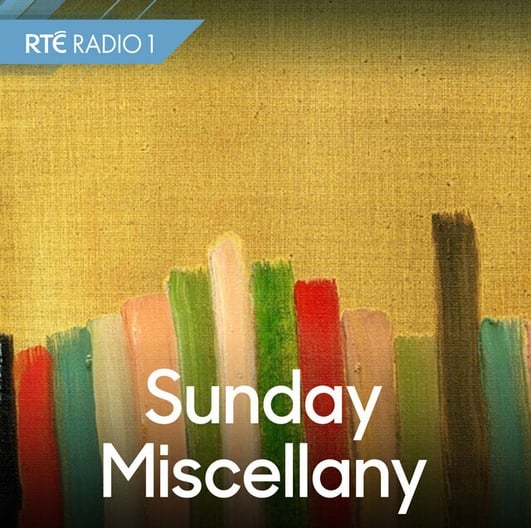 Sunday Miscellany Podcast, 3rd May 2020
This week we re-broadcast a special live programme from University of Limerick with writers Joseph O'Connor, Mary O'Malley, Donal Ryan, Sarah Moore Fitzgerald, Mae Leonard and William Keohane with live music from among others Blackie O'Connell, Seamus Fogarty, and the Irish World Academy House Band
About The Show
New writing for radio, accompanied by complementary music, broadcast every Sunday morning since 1968.