Sunday Miscellany Sunday 26 April 2020
***Summer 2020 update*** Miscellany remains open for submissions but we're receiving far higher numbers of scripts than usual, and, as ever, we have far more excellent pieces to choose from than we can use. If you're sending something in, make sure to read the guidelines first and bear in mind that, as stated in those guidelines, after an initial acknowledgement of your submission you'll only hear from us again if we're in a position to proceed to a recording.
Miscellany50, a series celebrating 50 years of Sunday Miscellany, is currently going out on RTÉ Radio 1 on Saturday evenings at 7pm. An anthology from the series is also on sale, published by New Island Books.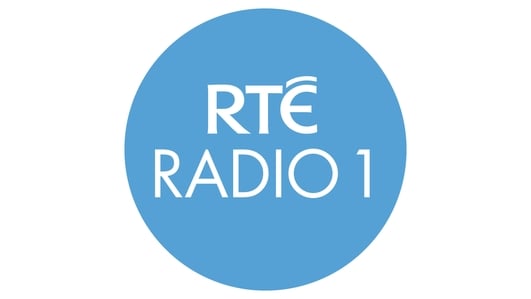 Sunday Miscellany
New Writing:
The Night My Mother Hid An Orangeman Under Her Bed, by Brian Farrell;
Glen's Gift, by Jackie Lynam
The Good Suit, a poem by Gerald Dawe;
Cold Water, by Karen Sorensen;
Queen of the May, by Margaret Hickey;
And
And I Nearly Said I Loved Him, by the late Larry McCluskey, who passed away recently
Music:
Sonata for Trumpet and Strings – Vivo by Henry Purcell, played by the Fine Arts Brass Ensemble;
Star Star, by the Frames;
Waltz no. 3 in G sharp minor by Brahms, played by Antti Siirala;
Rolling in the Deep, by Adele, performed by the Ennis Brass Band conducted by Mark Nutley; that was recorded at Sunday Miscellany Live at the Ennis Book Club Festival last month;
And
Wild Mountain Thyme by the Clancy Brothers and Tommy Makem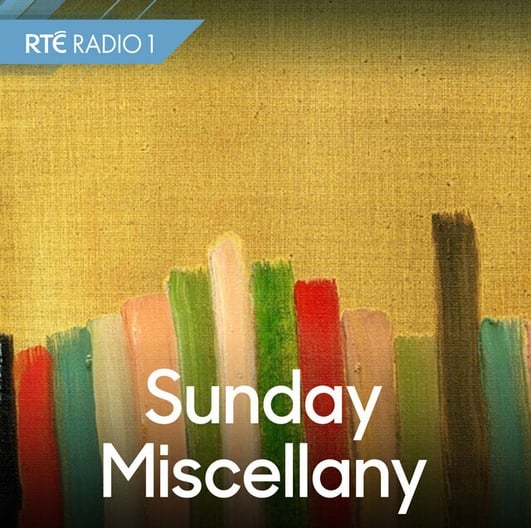 Sunday Miscellany Podcast 26th April 2020
Cold water swimming, Glen Hansard's other birthday and an Orangeman under the bed... With Brian Farrell, Jackie Lynam, Gerald Dawe, Karen Sorensen, Margaret Hickey, and Larry McCluskey
About The Show
New writing for radio, accompanied by complementary music, broadcast every Sunday morning since 1968.