Sunday Miscellany Sunday 5 April 2020
***Summer 2020 update*** We're currently receiving between double and triple the usual numbers of submissions to Miscellany. As ever, we have far more excellent scripts to choose from than we can use. If you're sending something in, make sure to read the guidelines first and bear in mind that, as stated in those guidelines, because of the volume of submissions, after an initial acknowledgement of your submission you'll only hear from us again if we're in a position to proceed to a recording.
Miscellany50, a series celebrating 50 years of Sunday Miscellany, is currently going out on RTÉ Radio 1 on Saturday evenings at 7pm. An anthology from the series is also on sale, published by New Island Books.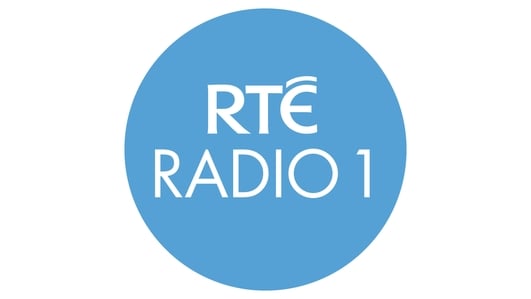 Sunday Miscellany
New Writing:
Mindfulness by Maurice Crowe;
I Have Nothing To Wear, by Barbara Scully;
Susan Calling, by Chris McHallem;
The St Matthew Passion, by John F Deane;
A Hard Time to Die, in memory of Michael Boland, by Mary Jane Boland;
And
Isolation Voicemail by Denise Blake

Music:
Anouman by Django Reinhardt and Coleman Hawkins, played by Boris Hunka on piano and Diane Daly on violin, and both that and the script from Maurice Crowe that preceded it were recorded at Sunday Miscellany's recent live event at Ennis Book Club Festival;
Jeans On, by David Dundas;
Money by the Flying Lizards;
Erbarme Dich, Mein Gott, from Bach's St Matthew Passion, sung by Stephanie Blythe with the Ensemble Orchestral de Paris, conducted by John Nelson;
And An Chúilfhionn/ The Coolin, played on piano by Sean O Riada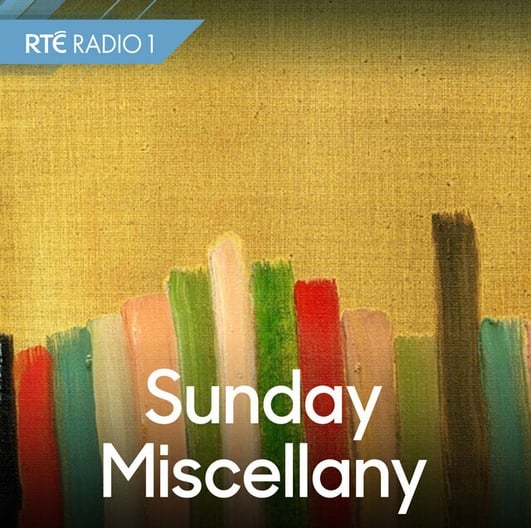 Sunday Miscellany Podcast, 5th April 2020
Donkeys, mindfulness, penniless poets, wardrobe malfunctions...and finding serenity these anxious days. With Maurice Crowe, Barbara Scully, Chris McHallem, John F Deane, Mary Jane Boland, and Denise Blake, and music from Boris Hunka and Diane Daly, David Dundas, the Flying Lizards, Bach, Sean Ó Riada
About The Show
New writing for radio, accompanied by complementary music, broadcast every Sunday morning since 1968.