Sunday Miscellany Sunday 15 March 2020
***Summer 2020 update*** We're currently receiving between double and triple the usual numbers of submissions to Miscellany. As ever, we have far more excellent scripts to choose from than we can use. If you're sending something in, make sure to read the guidelines first and bear in mind that, as stated in those guidelines, because of the volume of submissions, after an initial acknowledgement of your submission you'll only hear from us again if we're in a position to proceed to a recording.
Miscellany50, a series celebrating 50 years of Sunday Miscellany, is currently going out on RTÉ Radio 1 on Saturday evenings at 7pm. An anthology from the series is also on sale, published by New Island Books.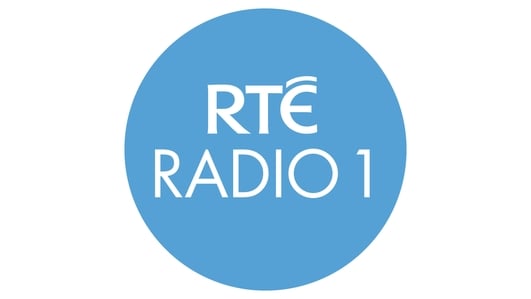 Sunday Miscellany
New Writing:
Dóchas by John Toal
Adopted Moments by Zainab Boladale
An Upgrade by Chris McHallem
Dublin Daffodils by Barbara Scully
The Pilgrimage by Leo Cullen
And
They're After Locking Down The Old Folks, a poem by Rachael Hegarty.
Music:
Dóchas Linn, Naomh Pádraig, by the Palestrina Choir under the direction of Blánaid Murphy
Never Alone, by Seán Keane
Come On Eileen, by Dexys Midnight Runners
Springtime, by I Draw Slow
And
Amazing Grace, sung by Mahalia Jackson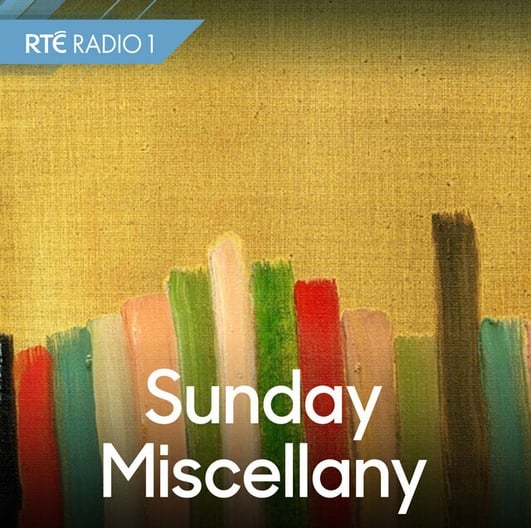 Sunday Miscellany Podcast, 15 March 2020
Adopting a grandfather, Dublin daffodils, and finding hope in these strange and uncertain times. With John Toal, Zainab Boladale, Chris McHallem, Barbara Scully, Leo Cullen and Rachael Hegarty
About The Show
New writing for radio, accompanied by complementary music, broadcast every Sunday morning since 1968.