Sunday Miscellany Sunday 8 March 2020
***Summer 2020 update*** We're currently receiving between double and triple the usual numbers of submissions to Miscellany. As ever, we have far more excellent scripts to choose from than we can use. If you're sending something in, make sure to read the guidelines first and bear in mind that, as stated in those guidelines, because of the volume of submissions, after an initial acknowledgement of your submission you'll only hear from us again if we're in a position to proceed to a recording.
Miscellany50, a series celebrating 50 years of Sunday Miscellany, is currently going out on RTÉ Radio 1 on Saturday evenings at 7pm. An anthology from the series is also on sale, published by New Island Books.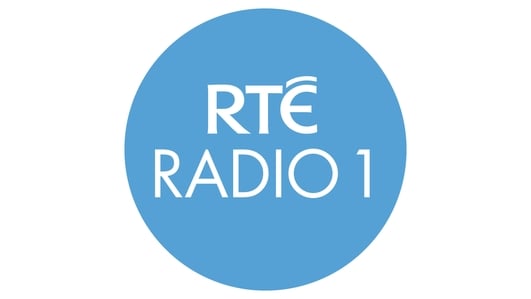 Sunday Miscellany
New Writing:
On today's programme
Grandmothers by Andrea Martin;
Lowering the Ladder by Quentin Fottrell;
Snowdrops and Chocolates by Bernadett Buda;
Selfies, a poem by Gerald Dawe;
Me and Mary Kenny by Lourdes Mackey;
And
Butterfly House, a poem by Denise Blake
Music:
Songs My Mother Taught Me by Dvorak, played by Joshua Bell on violin;
Feet of a Dancer, written by Charlie McGettigan and sung by Maura O'Connell;
Ugros from Old Hungarian Dances by Ferenc Farkas played by the Adelphi Saxophone Quartet;
Avril 14th by Aphex Twin;
And
We Are Family by Sister Sledge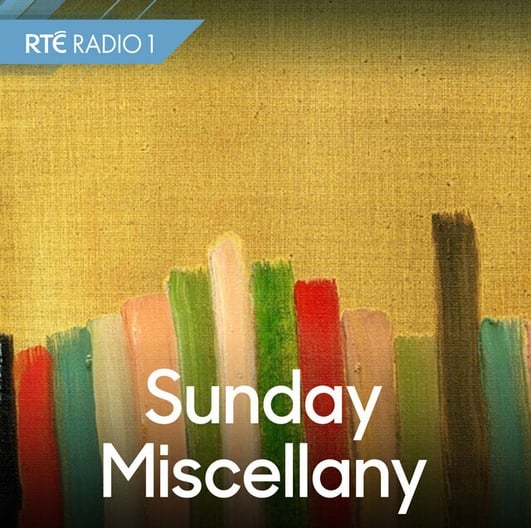 Sunday Miscellany Podcast, 8th March 2020
Inspiring grandmothers, fearless female journalists from Marian Finucane to Mary Kenny, and International Women's Day under Communism. With Andrea Martin, Quentin Fottrell, Bernadett Buda, Gerald Dawe, Lourdes Mackey, and Denise Blake
About The Show
New writing for radio, accompanied by complementary music, broadcast every Sunday morning since 1968.