Sunday Miscellany Sunday 19 January 2020
Tickets for the next live performance of Sunday Miscellany, which takes place at the Ennis Book Club Festival in Glór, Ennis, Co. Clare on 8 March 2020, are now on sale.
A new book celebrating 50 years of Sunday Miscellany has recently been published by New Island Books. This anthology of essays and poetry were read for the first time at Miscellany50, a live event in the Project Arts Centre last December.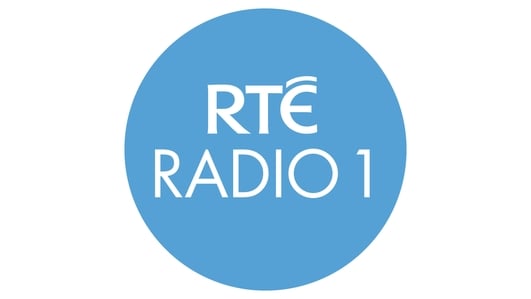 Sunday Miscellany
New Writing:
It Was All in the Stars by Bibi Baskin
The Daily Commute by Tim Carey
The French Connection, by Darragh Kelly
Bees in the Roof Space, Humans in the House, a poem by Jean O'Brien
Stoneleigh Train Station 1990, by Noel Harrington
And
Old Churriosity Shop by Lani O'Hanlon
Music:
Star Star, by the Frames
Take the 'A' Train, by Duke Ellington
Are You Right There Michael by Percy French, sung by Brendan O'Dowda
The Bee by Schubert, played by Maria Kliegel on cello and Raymund Havenith on piano
and
Tunnel Tigers by Ewan MacColl, sung by The Johnstons
About The Show
New writing for radio, accompanied by complementary music, broadcast every Sunday morning since 1968.