Sunday Miscellany Sunday 12 January 2020
Tickets for the next live performance of Sunday Miscellany, which takes place at the Ennis Book Club Festival in Glór, Ennis, Co. Clare on 8 March 2020, are now on sale.
A new book celebrating 50 years of Sunday Miscellany has recently been published by New Island Books. This anthology of essays and poetry were read for the first time at Miscellany50, a live event in the Project Arts Centre last December.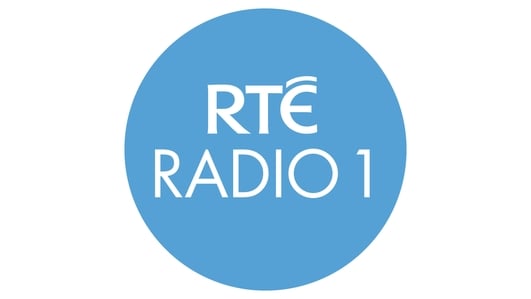 Sunday Miscellany
New Writing:
The Greatest by JM Dolan;
Mending Our Ways by Margaret Hickey;
Island Devotions, a poem by Geraldine Mitchell
Death in West Cork by Jody Clarke
Veronica McSwiney: How to Celebrate Eight Decades at the Piano by Emer O'Kelly
And Your Youth is Behind You by Kate Kerrigan
Music:
Stand by Me, sung by Ben E King;
If I Were A Carpenter, sung by Johnny Cash and June Carter;
Saarella Palaa (Fire on the Island), by Sibelius, sung by the Estonian Philharmonic Chamber Choir, conducted by Heikki Seppanen;
The Kelly Ó Ríada March, by John Kelly and Seán Ó Ríada, played by Eamon McGivney and John Kelly on fiddles with Peadar Ó Ríada on accordion;
and Tarantella for Two Pianos by Shostakovich, played by Veronica McSwiney and John O'Conor at the National Concert Hall earlier this week
About The Show
New writing for radio, accompanied by complementary music, broadcast every Sunday morning since 1968.