Sunday Miscellany Sunday 12 January 2020
***Summer 2020 update*** Miscellany remains open for submissions but we're receiving far higher numbers of scripts than usual, and, as ever, we have far more excellent pieces to choose from than we can use. If you're sending something in, make sure to read the guidelines first and bear in mind that, as stated in those guidelines, after an initial acknowledgement of your submission you'll only hear from us again if we're in a position to proceed to a recording.
Miscellany50, a series celebrating 50 years of Sunday Miscellany, is currently going out on RTÉ Radio 1 on Saturday evenings at 7pm. An anthology from the series is also on sale, published by New Island Books.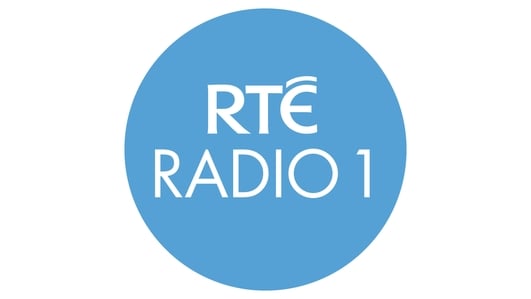 Sunday Miscellany
New Writing:
The Greatest by JM Dolan;
Mending Our Ways by Margaret Hickey;
Island Devotions, a poem by Geraldine Mitchell
Death in West Cork by Jody Clarke
Veronica McSwiney: How to Celebrate Eight Decades at the Piano by Emer O'Kelly
And Your Youth is Behind You by Kate Kerrigan
Music:
Stand by Me, sung by Ben E King;
If I Were A Carpenter, sung by Johnny Cash and June Carter;
Saarella Palaa (Fire on the Island), by Sibelius, sung by the Estonian Philharmonic Chamber Choir, conducted by Heikki Seppanen;
The Kelly Ó Ríada March, by John Kelly and Seán Ó Ríada, played by Eamon McGivney and John Kelly on fiddles with Peadar Ó Ríada on accordion;
and Tarantella for Two Pianos by Shostakovich, played by Veronica McSwiney and John O'Conor at the National Concert Hall earlier this week
About The Show
New writing for radio, accompanied by complementary music, broadcast every Sunday morning since 1968.