Sunday Miscellany Sunday 29 December 2019
Tickets for the next live performance of Sunday Miscellany, which takes place at the Ennis Book Club Festival in Glór, Ennis, Co. Clare on 8 March 2020, are now on sale.
A new book celebrating 50 years of Sunday Miscellany has recently been published by New Island Books. This anthology of essays and poetry were read for the first time at Miscellany50, a live event in the Project Arts Centre last December.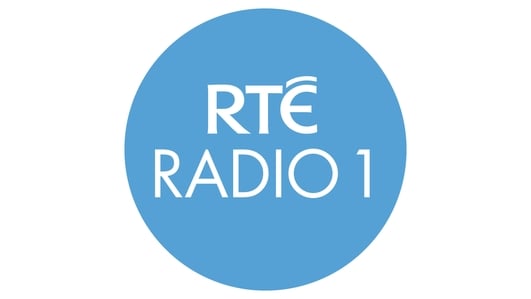 Sunday Miscellany
New Writing:
Oliver! By Tim Carey;
Frankly, My Dear, by Lourdes Mackey;
First Shift Back After Christmas, by Dermot Bolger;
Memory of Memories, by Olive Travers;
And
Little Women, by Noelle Lynksey
Music:
You've Got To Pick a Pocket or Two, from Lionel Bart's original soundtrack to Oliver, sung by Ron Moody with John Green's Orchestra and the Boys' Choir;
Tara's Theme by Max Steiner, from the original score to Gone With the Wind;
Chain Gang, by Sam Cooke;
And
Auld Lang Syne, sung by Bing Crosby
About The Show
New writing for radio, accompanied by complementary music, broadcast every Sunday morning since 1968.