Sunday Miscellany Sunday 10 November 2019
Tickets for next year's recording at the Ennis Book Club Festival in Glór, Ennis, Co. Clare, have just gone on sale.
A new book celebrating 50 years of Sunday Miscellany has just been published by New Island Books. This anthology of essays and poetry were read for the first time at Miscellany50, a live event in the Project Arts Centre last December.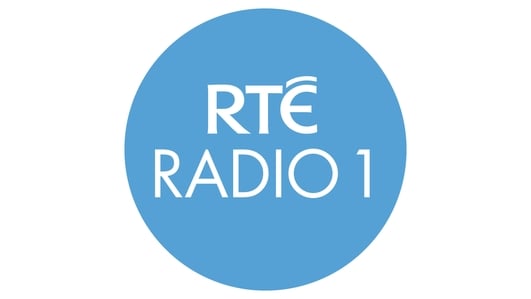 Sunday Miscellany
New Writing:
On this morning's programme, we heard
One for Everybody in the Audience, by John Toal
White Vision by Gail Seekamp
Georges Clemenceau: The Politician Who Hated Nationalism by Emer O'Kelly
A Word With Gay by Patrick Griffin
And Lily Lynch and the Oratory of the Sacred Heart by Tim Carey
Music:
To Whom It Concerns by Chris Andrews
Elgar's Enigma Variation IX, Nimrod, performed by the Chicago Symphony Orchestra, conducted by Georg Solti
Ravel's Menuet in C Sharp Minor, played on piano by Steven Osborne
and
Tico's Tune, the signature tune to the Gay Byrne Hour, and before that, Gay Byrne reading Patrick Griffin's poem, Gaybo's Piano Roll Blues
About The Show
New writing for radio, accompanied by complementary music, broadcast every Sunday morning since 1968.