Sunday Miscellany Sunday 3 November 2019
Tickets for next year's recording at the Ennis Book Club Festival in Glór, Ennis, Co. Clare, have just gone on sale.
A new book celebrating 50 years of Sunday Miscellany has just been published by New Island Books. This anthology of essays and poetry were read for the first time at Miscellany50, a live event in the Project Arts Centre last December.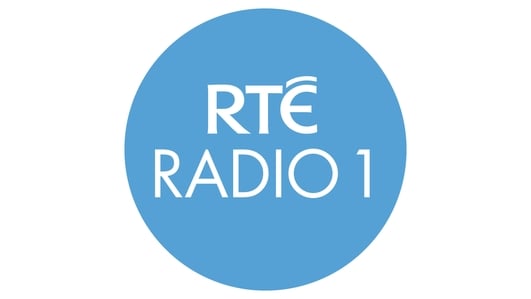 Sunday Miscellany
New Writing:
Remembering John McGahern, by Eamon Maher;
The Witch and the Eternal Lamp, by Clare O'Dea;
An Afternoon in November, by John MacKenna;
Making Marmalade, a poem by Mary O'Malley;
And
Starlings, a poem by John F Deane
Music:
Schubert's Serenade, played on cello and violin by Julian Lloyd Webber
You Put A Spell on Me, by Nina Simone;
Inisheer, by Thomas Walsh, played on accordion, fiddle and guitar by Benny McCarthy, Brendan Clancy and Dónal Clancy
About The Show
New writing for radio, accompanied by complementary music, broadcast every Sunday morning since 1968.