Sunday Miscellany Sunday 27 October 2019
Miscellany50, a series celebrating 50 years of Sunday Miscellany, is currently going out on RTÉ Radio 1 on Saturday evenings at 7pm. An anthology from the series is also on sale, published by New Island Books.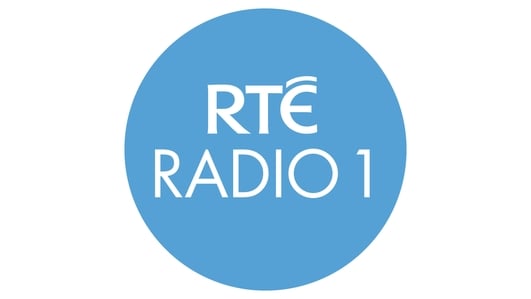 Sunday Miscellany
New Writing:
The Coastal Path Home by Gerard Beirne;
The Manorhamilton Fort by Brian Leyden;
Hiraeth, Carrickarnon, by Louise Kennedy;
Rain and Sunshine, a poem by Denise Blake,
and
Lessons from Leitrim's Coastal Frontier by Colin Regan
Music:
Síos an Sliabh, sung by Ellie Nic Fhionngaile
Two Highlands, introduced by Tara Connaghan and played by herself and Ellie Nic Fhionngaile on fiddles;
On Lying, a song written and performed by Sarah E Cullen;
An instrumental interlude by Hatchlings
And
Choir in the Belly, also by Hatchlings, and Hatchlings are a multi-instrumentalist and multi-vocal ensemble: Eamon Travers, Niall Quinn, Peter Kelly, Jamie Bishop and Conor Cunningham
Keywords
About The Show
New writing for radio, accompanied by complementary music, broadcast every Sunday morning since 1968.