Sunday Miscellany Sunday 20 October 2019
Tickets for the next live performance of Sunday Miscellany, which takes place at the Ennis Book Club Festival in Glór, Ennis, Co. Clare on 8 March 2020, are now on sale.
A new book celebrating 50 years of Sunday Miscellany has recently been published by New Island Books. This anthology of essays and poetry were read for the first time at Miscellany50, a live event in the Project Arts Centre last December.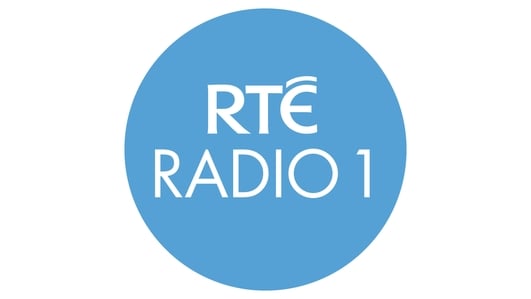 Sunday Miscellany
New Writing:
On this morning's programme:
Nights At The Lobby Bar by Aoife Barry
Are You Single? by Patrick Hull
Sorolla, Master of Light, by Sharon Hogan
Me and Samuel Beckett by Tim Carey
And
Crossing the Border by Éilis Ní Dhuibhne
Music:
Between The Bars by Elliott Smith;
There Is No Greater Love by Isham Jones, arranged and played on double bass and saxophone by Conor and Michael Murray;
Tango No. 2, Op. 165, by Isaac Albéniz, played on guitar by Pepe Romero;
And
On the Sunny Side of the Street, by Jimmy McHugh, performed by Sidney Bechet, from the album Sidney Bechet And His American Friends
Keywords
About The Show
New writing for radio, accompanied by complementary music, broadcast every Sunday morning since 1968.