Sunday Miscellany Sunday 13 October 2019
Tickets for the next live performance of Sunday Miscellany, which takes place at the Ennis Book Club Festival in Glór, Ennis, Co. Clare on 8 March 2020, are now on sale.
A new book celebrating 50 years of Sunday Miscellany has recently been published by New Island Books. This anthology of essays and poetry were read for the first time at Miscellany50, a live event in the Project Arts Centre last December.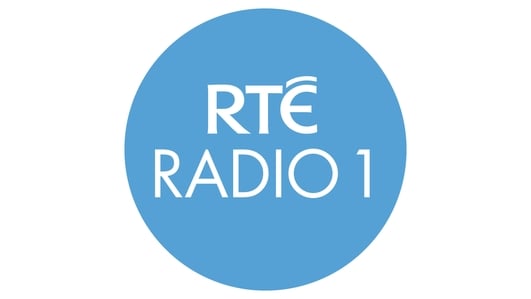 Sunday Miscellany
New Writing:

Auntie Gretta, by Olive Travers;
Planning Permission for a Bee Hotel, by Monica Corish;
Bog and The Bees Leave Swanns, two poems by Winifred McNulty;
Punk Pension Plan by Little John Nee;
And
My Séamus Heaney Story by Denise Blake
Music:
These Foolish Things, arranged and played on double bass and saxophone by Conor and Michael Murray;
The Swallow's Tail, a reel played on fiddle by Tara Connaghan and Ellie Nic Fhionngaile
The Bees Leave Swanns, by Hatchlings;
Dystopia, by Little John Nee;
And
The Listeners, by Sarah E Cullen
About The Show
New writing for radio, accompanied by complementary music, broadcast every Sunday morning since 1968.