Sunday Miscellany Sunday 29 September 2019
***Summer 2020 update*** Miscellany remains open for submissions but we're receiving far higher numbers of scripts than usual, and, as ever, we have far more excellent pieces to choose from than we can use. If you're sending something in, make sure to read the guidelines first and bear in mind that, as stated in those guidelines, after an initial acknowledgement of your submission you'll only hear from us again if we're in a position to proceed to a recording.
Miscellany50, a series celebrating 50 years of Sunday Miscellany, is currently going out on RTÉ Radio 1 on Saturday evenings at 7pm. An anthology from the series is also on sale, published by New Island Books.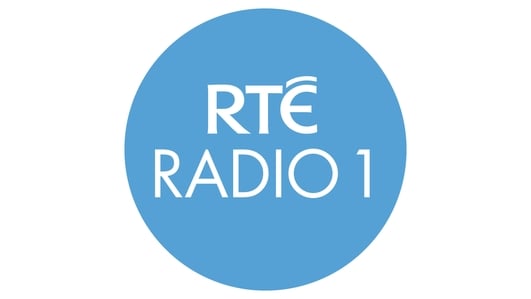 Sunday Miscellany
New Writing:
Did You Wait for the Gong, by Geraldine Mitchell;
Hamlet in Ireland, by Jonathan White;
The Rescuers, by Mary O'Malley;
Art, Bauhaus and the 2CV, by Frank Kavanagh;
And
The Minaun Cliffs, by John F Deane
Music:
John Kelly's Polka/Kelly's Polka, traditional tune arranged and played on harp by Laoise Kelly;
From Shoshtakovich's Hamlet Suite, Dance of Ophelia, performed by the Belgian Radio Symphony Orchestra, conducted by Jose Serebrier;
Someone To Watch Over Me by George Gershwin, played on tenor saxophone by Coleman Hawkins;
And Boum!, sung by Charles Trenet
About The Show
New writing for radio, accompanied by complementary music, broadcast every Sunday morning since 1968.