Sunday Miscellany Sunday 15 September 2019
Tickets for next year's recording at the Ennis Book Club Festival in Glór, Ennis, Co. Clare, have just gone on sale.
A new book celebrating 50 years of Sunday Miscellany has just been published by New Island Books. This anthology of essays and poetry were read for the first time at Miscellany50, a live event in the Project Arts Centre last December.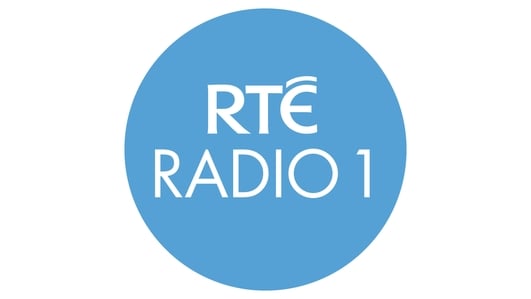 Sunday Miscellany
New Writing:
The Boat Boy, by John MacKenna;
Fact and Fiction in Brontë Weddings by Maebh O'Regan;
33 Revolutions Per Minute by Chris McHallem;
Timothy West and Sir Thomas Beecham's Boxer Shorts by Emer O'Kelly;
and
The Past is a Foreign Country by Cyril Kelly
The music was:
Epitafios No. 4, You Have Set, My Star by Mikos Theodorakis, played on guitar by Milos Karadaglic;
Concert Paraphrase on Mendelssohn's Wedding March by Liszt, played by Egon Petri;
Redondo Beach by Patti Smith;
And
Dance of the Sylphs from The Damnation of Faust by Berlioz, performed by the Royal Philharmonic Opera and conducted by Thomas Beecham
About The Show
New writing for radio, accompanied by complementary music, broadcast every Sunday morning since 1968.