Sunday Miscellany Sunday 8 September 2019
Tickets for next year's recording at the Ennis Book Club Festival in Glór, Ennis, Co. Clare, have just gone on sale.
A new book celebrating 50 years of Sunday Miscellany has just been published by New Island Books. This anthology of essays and poetry were read for the first time at Miscellany50, a live event in the Project Arts Centre last December.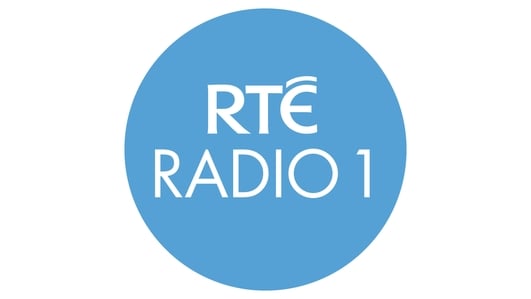 Sunday Miscellany
New Writing:
On this morning's programme, we heard:
The Tribes of These Islands, by Grace Wells;
A Long Drawn Out Dream, by John Egan;
A Day in September, by Nollaig Rowan;
My Pre-University, University Challenge, by Jennifer Carey;
Selfies, a poem by Gerald Dawe;
And
Bogland, Horseback Brown, by John F Deane
Music:
Dancing Queen, by Abba;
Mayo Anthem 96, by Tom Tom and the Byrnes Babes, introduced by the late Liam Ó Murchú;
Somewhere A Voice is Calling, sung by Simon Morgan with Rónán Murray on piano;
The theme to University Challenge: College Boy, by the Balanescu Quartet;
and
My Lagan Love, played on baroque oboe by Lindsay Armstrong;
About The Show
New writing for radio, accompanied by complementary music, broadcast every Sunday morning since 1968.