Sunday Miscellany Sunday 8 September 2019
***Summer 2020 update*** We're currently receiving between double and triple the usual numbers of submissions to Miscellany. As ever, we have far more excellent scripts to choose from than we can use. If you're sending something in, make sure to read the guidelines first and bear in mind that, as stated in those guidelines, because of the volume of submissions, after an initial acknowledgement of your submission you'll only hear from us again if we're in a position to proceed to a recording.
Miscellany50, a series celebrating 50 years of Sunday Miscellany, is currently going out on RTÉ Radio 1 on Saturday evenings at 7pm. An anthology from the series is also on sale, published by New Island Books.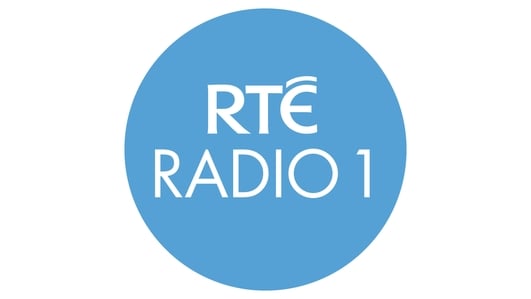 Sunday Miscellany
New Writing:
On this morning's programme, we heard:
The Tribes of These Islands, by Grace Wells;
A Long Drawn Out Dream, by John Egan;
A Day in September, by Nollaig Rowan;
My Pre-University, University Challenge, by Jennifer Carey;
Selfies, a poem by Gerald Dawe;
And
Bogland, Horseback Brown, by John F Deane
Music:
Dancing Queen, by Abba;
Mayo Anthem 96, by Tom Tom and the Byrnes Babes, introduced by the late Liam Ó Murchú;
Somewhere A Voice is Calling, sung by Simon Morgan with Rónán Murray on piano;
The theme to University Challenge: College Boy, by the Balanescu Quartet;
and
My Lagan Love, played on baroque oboe by Lindsay Armstrong;
About The Show
New writing for radio, accompanied by complementary music, broadcast every Sunday morning since 1968.