Sunday Miscellany Sunday 1 September 2019
Our next live Sunday Miscellany takes place as part of Imagine Arts and Waterford Writers Festival in the Theatre Royal Waterford on Saturday 26th October at 11.45 a.m. To book phone 051 - 874402 or click here
The writers are John MacKenna, Ian Maleney, Catherine Foley, AM Cousins, Andrew Doherty and Lani O'Hanlon and there'll be music from piper David Power, folk acoustic trio The Kalimbas, Benny McCarthy, Brendan Clancy, Donnchadh Gough and Dónal Clancy.
---
Ticket for Christmas Miscellany in the National Concert Hall on Wednesday, 4th December, are now on sale through the National Concert Hall website. To book your seat click here
---
A new book celebrating 50 years of Sunday Miscellany has just been published by New Island Books. This anthology of essays and poetry were read for the first time at Miscellany50, a live event in the Project Arts Centre last December. For further information click here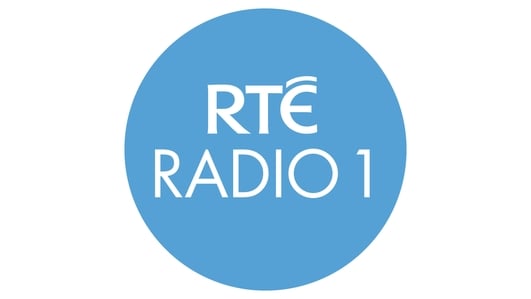 Sunday Miscellany
New Writing:
Dublin Drive For Five by David Herlihy;
The Many Posts of Sam Maguire by Lourdes Mackey;
Ersatz Kerryman in Dublin by Mark O'Connell;
Of Mist, a poem by Lani O'Hanlon;
Rocky Road to Dublin by Mary Lavery Carrig;
And
Vae Victis by Cyril Kelly
Music:
The Likes of Heffo's Army, written by Mick Swan and Daire Doyle and performed by The Memories, and featuring the voice of commentator Michael O'Hehir;
Ríl an Phiano, composed and played by Peadar Ó Riada;
Junior Crehan's Favourite / Corney is Coming, by Planxty;
Indigo Sky, by Sharon Shannon and the RTÉ Concert Orchestra;
And
Rocky Road to Dublin, by the Dubliners
About The Show
New writing for radio, accompanied by complementary music, broadcast every Sunday morning since 1968.