Sunday Miscellany Sunday 25 August 2019
An anthology celebrating 50 years of Sunday Miscellany has recently been published by New Island Books. The scripts from the book were first read at Miscellany50, a live event of words and music at the Project Arts Centre in Dublin in late 2018.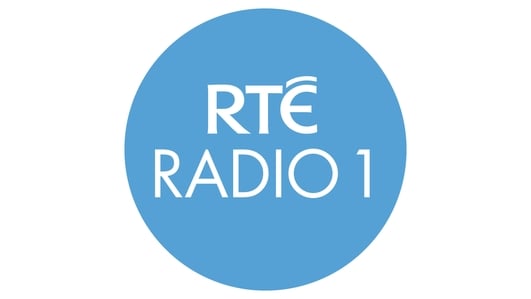 Sunday Miscellany
New Writing:
The Man Who Shook The Hand of Buffalo Bill, by Jonathan White;
The Men Who Captured Irish Soul in Paint: Walter Osborne and John Lavery, by Emer O'Kelly;
A Matter of Time, by Conall Hamill;
Writing 'The First Rose of Tralee', by Patricia O'Reilly;
And
The Queen and the Good China, by Alison Healy
Music:
The Algonquin Bounce by Mark Isham;
Beau Soir by Claude Debussy, played on violin by Kyung Wha Chung with Philip Moll on piano;
We Have All The Time In The World, by Louis Armstrong;
And
The Rose of Tralee, sung by Kenneth McKellar
Keywords
About The Show
New writing for radio, accompanied by complementary music, broadcast every Sunday morning since 1968.