Sunday Miscellany Sunday 25 August 2019
Tickets for the next live performance of Sunday Miscellany, which takes place at the Ennis Book Club Festival in Glór, Ennis, Co. Clare on 8 March 2020, are now on sale.
A new book celebrating 50 years of Sunday Miscellany has recently been published by New Island Books. This anthology of essays and poetry were read for the first time at Miscellany50, a live event in the Project Arts Centre last December.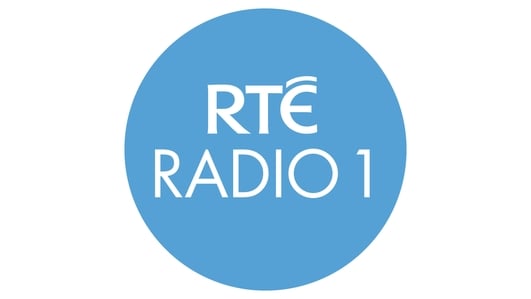 Sunday Miscellany
New Writing:
The Man Who Shook The Hand of Buffalo Bill, by Jonathan White;
The Men Who Captured Irish Soul in Paint: Walter Osborne and John Lavery, by Emer O'Kelly;
A Matter of Time, by Conall Hamill;
Writing 'The First Rose of Tralee', by Patricia O'Reilly;
And
The Queen and the Good China, by Alison Healy
Music:
The Algonquin Bounce by Mark Isham;
Beau Soir by Claude Debussy, played on violin by Kyung Wha Chung with Philip Moll on piano;
We Have All The Time In The World, by Louis Armstrong;
And
The Rose of Tralee, sung by Kenneth McKellar
Keywords
About The Show
New writing for radio, accompanied by complementary music, broadcast every Sunday morning since 1968.