Sunday Miscellany Sunday 18 August 2019
Miscellany50, a series celebrating 50 years of Sunday Miscellany, is currently going out on RTÉ Radio 1 on Saturday evenings at 7pm. An anthology from the series is also on sale, published by New Island Books.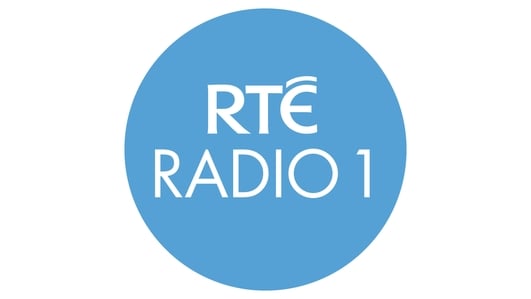 Sunday Miscellany
New Writing:
On this morning's programme, we heard:
My Great Hurling Moment by Fachtna Ó Drisceoil;
Peace, Love and Woodstock by Margaret Hickey;
The Killenaule Parrot by Leo Cullen;
The Moo of a Cow Can Be Balm to the Soul by Barbara Scully;
And
Riding Rickshaw from Croke Park by Gerry Moran
Music:
Marcshlua Uí Néill, by Seán Ó Riada;
Woodstock, by Joni Mitchell;
It's A Long Way To Tipperary, sung by John McCormack;
And
Sunshine and Showers, by Máirtín O'Connor
About The Show
New writing for radio, accompanied by complementary music, broadcast every Sunday morning since 1968.