Sunday Miscellany Sunday 11 August 2019
An anthology celebrating 50 years of Sunday Miscellany has recently been published by New Island Books. The scripts from the book were first read at Miscellany50, a live event of words and music at the Project Arts Centre in Dublin in late 2018.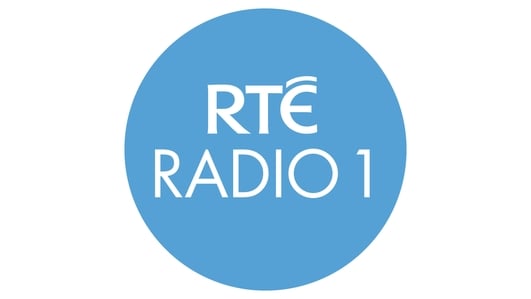 Sunday Miscellany
New Writing:
California, 1969 by Jonathan White;
The Child on the Strand by AM Cousins;
The Life of Frank Du Bedat by Tim Carey;
Forget-Me-Not Times by Mae Leonard
And
The World from a Backyard in Callan, Co. Kilkenny: the Wisdom and Humanity of Thomas Kilroy by Emer O'Kelly
Music:
For What It's Worth by Buffalo Springfield;
Nora sung by Ronnie Drew;
The Man Who Broke The Bank At Monte Carlo, written by Fred Gilbert and sung by Frank Dunne with Pádhraic Ó Cuinneagáin on piano;
And
Where Have All The Flowers Gone, written by Pete Seeger, arranged by Burt Bacharach and sung by Marlene Dietrich
Keywords
About The Show
New writing for radio, accompanied by complementary music, broadcast every Sunday morning since 1968.