Sunday Miscellany Sunday 4 August 2019
Tickets for the next live performance of Sunday Miscellany, which takes place at the Ennis Book Club Festival in Glór, Ennis, Co. Clare on 8 March 2020, are now on sale.
A new book celebrating 50 years of Sunday Miscellany has recently been published by New Island Books. This anthology of essays and poetry were read for the first time at Miscellany50, a live event in the Project Arts Centre last December.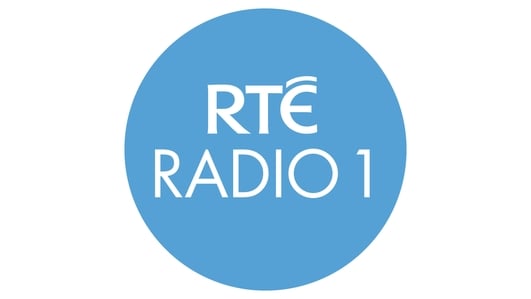 Sunday Miscellany
New Writing: 0n Today's Programme -
An August Coup by Pat Coleman;
The Dog Woman by Lani O'Hanlon;
My Friend, The Duke, by Paddy Murray;
Circus Boy by AM Cousins;
Singing with Joseph Calleja by John Hedigan;
And
What A Young Fermanagh Woman Said As She Toiled With Praties And Fire, a poem by Vincent Woods
Music:
When I Get Low I Get High by Marion Sunshine sung by Ella Fitzgerald, with Chick Webb and his Orchestra;
I Love My Dog by Cat Stevens;
The Kerry Dance sung by John McCormack;
Candyman sung by Dónal Clancy, and that was recorded at Sunday Miscellany Live at the Theatre Royal in Waterford last autumn;
And
Che Gelida Mano from Puccini's La Boheme, sung by Joseph Calleja with the Orchestra of the Suisse Romande, conducted by Marco Amiliato
Keywords
About The Show
New writing for radio, accompanied by complementary music, broadcast every Sunday morning since 1968.