Sunday Miscellany Sunday 28 July 2019
Tickets for the next live performance of Sunday Miscellany, which takes place at the Ennis Book Club Festival in Glór, Ennis, Co. Clare on 8 March 2020, are now on sale.
A new book celebrating 50 years of Sunday Miscellany has recently been published by New Island Books. This anthology of essays and poetry were read for the first time at Miscellany50, a live event in the Project Arts Centre last December.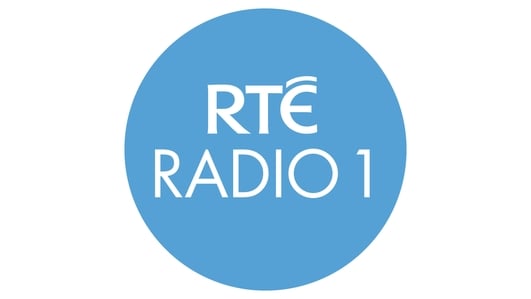 Sunday Miscellany
New Writing:
Ireland Cricket, Michael Cusack, WG Grace And All That by Diarmuid O'Donovan;
My Most Successful Poetry Reading Ever by Michael O'Loughlin;
The Milky Way by Gail Seekamp;
Maeve's Letter by Catherine Foley;
Everything is Possible by Garrett Igoe;
And The Laughing Chimney Sweep, a poem by Vincent Woods
Music:
When An Old Cricketer Leaves The Crease by Roy Harper;
Poetry in Motion by Johnny Tillotson;
Stardust by Django Reinhardt;
I Can See Clearly Now by Johnny Nash;
And Sicilienne in E Flat by Maria Theresia von Paradis, played on cello by Jacqueline du Pré
with Gerald Moore on piano
About The Show
New writing for radio, accompanied by complementary music, broadcast every Sunday morning since 1968.