Sunday Miscellany Sunday 28 July 2019
***Summer 2020 update*** Miscellany remains open for submissions but we're receiving far higher numbers of scripts than usual, and, as ever, we have far more excellent pieces to choose from than we can use. If you're sending something in, make sure to read the guidelines first and bear in mind that, as stated in those guidelines, after an initial acknowledgement of your submission you'll only hear from us again if we're in a position to proceed to a recording.
Miscellany50, a series celebrating 50 years of Sunday Miscellany, is currently going out on RTÉ Radio 1 on Saturday evenings at 7pm. An anthology from the series is also on sale, published by New Island Books.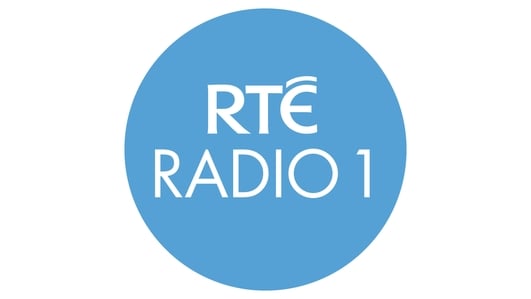 Sunday Miscellany
New Writing:
Ireland Cricket, Michael Cusack, WG Grace And All That by Diarmuid O'Donovan;
My Most Successful Poetry Reading Ever by Michael O'Loughlin;
The Milky Way by Gail Seekamp;
Maeve's Letter by Catherine Foley;
Everything is Possible by Garrett Igoe;
And The Laughing Chimney Sweep, a poem by Vincent Woods
Music:
When An Old Cricketer Leaves The Crease by Roy Harper;
Poetry in Motion by Johnny Tillotson;
Stardust by Django Reinhardt;
I Can See Clearly Now by Johnny Nash;
And Sicilienne in E Flat by Maria Theresia von Paradis, played on cello by Jacqueline du Pré
with Gerald Moore on piano
About The Show
New writing for radio, accompanied by complementary music, broadcast every Sunday morning since 1968.