Sunday Miscellany Sunday 14 July 2019
Tickets for next year's recording at the Ennis Book Club Festival in Glór, Ennis, Co. Clare, have just gone on sale.
A new book celebrating 50 years of Sunday Miscellany has just been published by New Island Books. This anthology of essays and poetry were read for the first time at Miscellany50, a live event in the Project Arts Centre last December.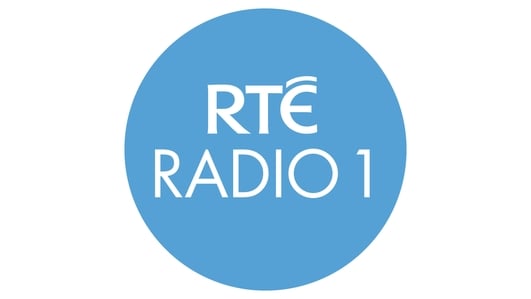 Sunday Miscellany
New Writing:
On this morning's programme:
Bouncing on the Moon, by Monica Corish;
Bastille Day 1979, by Conall Hamill;
The Fields in his Eyes, by Lani O'Hanlon;
Irish Queen of Wimbledon, by Tommy O'Rourke;
Rivers of Life, by James Harpur,
And
Soul/ Anam, a poem in English and Irish, by Vincent Woods
Music:
Moonglow, played by Artie Shaw and his Orchestra;
L'Accordioniste, by Edith Piaf;
Dancing in the Moonlight, by Thin Lizzy;
Lawn Tennis, composed by Wilhelm Peterson-Berger and played on piano by Stig Ribbing;
And
After the Gold Rush by Neil Young
About The Show
New writing for radio, accompanied by complementary music, broadcast every Sunday morning since 1968.