Sunday Miscellany Sunday 14 July 2019
Our next live Sunday Miscellany takes place as part of Imagine Arts and Waterford Writers Festival in the Theatre Royal Waterford on Saturday 26th October at 11.45 a.m. To book phone 051 - 874402 or click here
The writers are John MacKenna, Ian Maleney, Catherine Foley, AM Cousins, Andrew Doherty and Lani O'Hanlon and there'll be music from piper David Power, folk acoustic trio The Kalimbas, Benny McCarthy, Brendan Clancy, Donnchadh Gough and Dónal Clancy.
---
Ticket for Christmas Miscellany in the National Concert Hall on Wednesday, 4th December, are now on sale through the National Concert Hall website. To book your seat click here
---
A new book celebrating 50 years of Sunday Miscellany has just been published by New Island Books. This anthology of essays and poetry were read for the first time at Miscellany50, a live event in the Project Arts Centre last December. For further information click here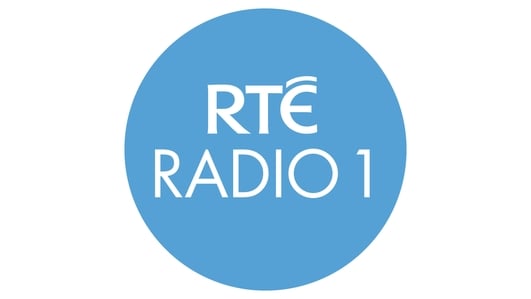 Sunday Miscellany
New Writing:
On this morning's programme:
Bouncing on the Moon, by Monica Corish;
Bastille Day 1979, by Conall Hamill;
The Fields in his Eyes, by Lani O'Hanlon;
Irish Queen of Wimbledon, by Tommy O'Rourke;
Rivers of Life, by James Harpur,
And
Soul/ Anam, a poem in English and Irish, by Vincent Woods
Music:
Moonglow, played by Artie Shaw and his Orchestra;
L'Accordioniste, by Edith Piaf;
Dancing in the Moonlight, by Thin Lizzy;
Lawn Tennis, composed by Wilhelm Peterson-Berger and played on piano by Stig Ribbing;
And
After the Gold Rush by Neil Young
About The Show
New writing for radio, accompanied by complementary music, broadcast every Sunday morning since 1968.