Sunday Miscellany Sunday 7 July 2019
Tickets for next year's recording at the Ennis Book Club Festival in Glór, Ennis, Co. Clare, have just gone on sale.
A new book celebrating 50 years of Sunday Miscellany has just been published by New Island Books. This anthology of essays and poetry were read for the first time at Miscellany50, a live event in the Project Arts Centre last December.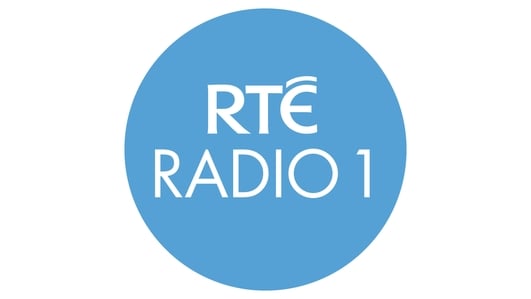 Sunday Miscellany
New Writing:
On this morning's programme, we heard:
Summer in Andorra by Michael O'Loughlin
Twenty-two Houses by Tim Carey
Land Love by Mary O'Donnell
The Moderately Distinguished Angela Thirkell by Emer O'Kelly
And
In the Levant by Justin MacCarthy
Music:
The music was:
Lili Marleen sung by Marlene Dietrich
Look at Me by John Lennon
The Monaghan Jig played by Cormac de Barra on harp, with Fionán de Barra on guitar and Mario nGoma on percussion
And
Play, Orchestra, Play, by Noel Coward and Gertrude Lawrence
About The Show
New writing for radio, accompanied by complementary music, broadcast every Sunday morning since 1968.