Sunday Miscellany Sunday 23 June 2019
***Summer 2020 update*** Miscellany remains open for submissions but we're receiving far higher numbers of scripts than usual, and, as ever, we have far more excellent pieces to choose from than we can use. If you're sending something in, make sure to read the guidelines first and bear in mind that, as stated in those guidelines, after an initial acknowledgement of your submission you'll only hear from us again if we're in a position to proceed to a recording.
Miscellany50, a series celebrating 50 years of Sunday Miscellany, is currently going out on RTÉ Radio 1 on Saturday evenings at 7pm. An anthology from the series is also on sale, published by New Island Books.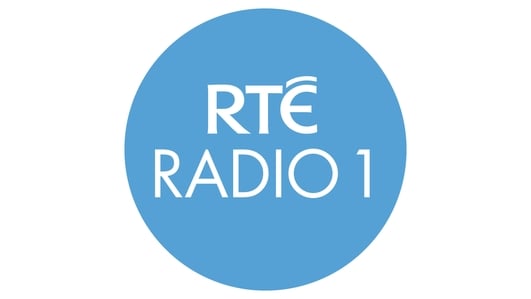 Sunday Miscellany
New Writing:
The Junior and Leaving Cert are over by Rachael Hegarty;
Fair Play To John The Baptist by Conall Hamill;
The Reeds at Runnymede by Justin MacCarthy;
Exile by Carol Nicholas;
Postcard from Santorini, a poem by Lani O'Hanlon;
And
Clover by Joe Taylor
Music:
Forever Young, by Joan Baez;
Mountain Tay (Hills of Connemara), by the Clancy Brothers and Tommy Makem;
Summer Is Icumen In, played on trumpets and organ by Mark David, Andrew Millington and Alistair Mackie;
O Store of my Heart, played on accordion by Tony MacMahon
And
Theme from Zorba the Greek, by Mikis Theodorakis
About The Show
New writing for radio, accompanied by complementary music, broadcast every Sunday morning since 1968.