Sunday Miscellany Sunday 16 June 2019
Tickets for the next live performance of Sunday Miscellany, which takes place at the Ennis Book Club Festival in Glór, Ennis, Co. Clare on 8 March 2020, are now on sale.
A new book celebrating 50 years of Sunday Miscellany has recently been published by New Island Books. This anthology of essays and poetry were read for the first time at Miscellany50, a live event in the Project Arts Centre last December.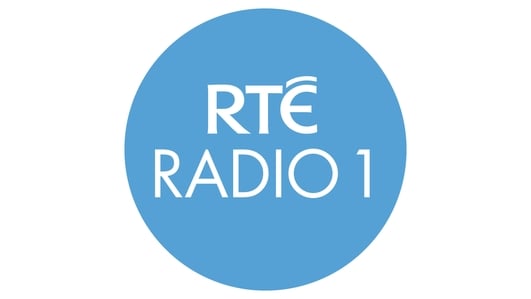 Sunday Miscellany
New Writing:
My Father, the Psychologist, by Des MacHale;
Conversations with James Joyce, by Maeve Edwards;
I've a Notion to Go to the Races, by Leo Cullen;
Telling a Friend about Reading Lorca in the Alhambra, a poem by Mary O'Donnell;
Strange Meeting – Joyce in Hungary, by Frank Kavanagh,
and
Father for a Day, by Barry McCrea
Music:
Oh My Papa sung by Eddie Fisher
Habanera, from Bizet's Carmen, sung by Maria Callas with the Paris Opera Orchestra, conducted by George Prêtre;
Camptown Races by Stephen Foster, performed by the Dave Brubeck Quartet;
Antillana, sung by the Lecuona Cuban Boys
And
Klezmer Melodies: Number 3, played by the Fell Clarinet Quartet
About The Show
New writing for radio, accompanied by complementary music, broadcast every Sunday morning since 1968.