Sunday Miscellany Sunday 16 June 2019
***Summer 2020 update*** Miscellany remains open for submissions but we're receiving far higher numbers of scripts than usual, and, as ever, we have far more excellent pieces to choose from than we can use. If you're sending something in, make sure to read the guidelines first and bear in mind that, as stated in those guidelines, after an initial acknowledgement of your submission you'll only hear from us again if we're in a position to proceed to a recording.
Miscellany50, a series celebrating 50 years of Sunday Miscellany, is currently going out on RTÉ Radio 1 on Saturday evenings at 7pm. An anthology from the series is also on sale, published by New Island Books.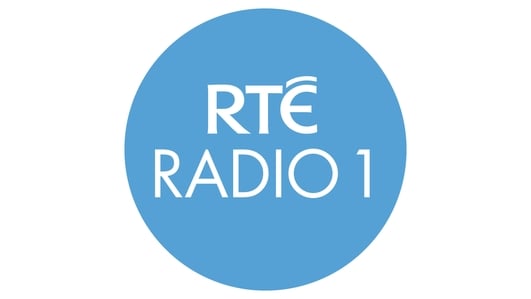 Sunday Miscellany
New Writing:
My Father, the Psychologist, by Des MacHale;
Conversations with James Joyce, by Maeve Edwards;
I've a Notion to Go to the Races, by Leo Cullen;
Telling a Friend about Reading Lorca in the Alhambra, a poem by Mary O'Donnell;
Strange Meeting – Joyce in Hungary, by Frank Kavanagh,
and
Father for a Day, by Barry McCrea
Music:
Oh My Papa sung by Eddie Fisher
Habanera, from Bizet's Carmen, sung by Maria Callas with the Paris Opera Orchestra, conducted by George Prêtre;
Camptown Races by Stephen Foster, performed by the Dave Brubeck Quartet;
Antillana, sung by the Lecuona Cuban Boys
And
Klezmer Melodies: Number 3, played by the Fell Clarinet Quartet
About The Show
New writing for radio, accompanied by complementary music, broadcast every Sunday morning since 1968.