Sunday Miscellany Sunday 9 June 2019
Tickets for the next live performance of Sunday Miscellany, which takes place at the Ennis Book Club Festival in Glór, Ennis, Co. Clare on 8 March 2020, are now on sale.
A new book celebrating 50 years of Sunday Miscellany has recently been published by New Island Books. This anthology of essays and poetry were read for the first time at Miscellany50, a live event in the Project Arts Centre last December.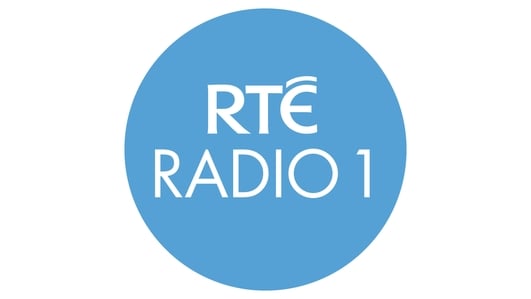 Sunday Miscellany
On this morning's programme:
Saint Patrick's: the Cathedral That Withstood Oliver Cromwell and a Six-Lane Highway by Emer O'Kelly;
Soyez Sauvage, a poem by Vincent Woods;
Winning Hearts and Minds in Vietnam by Justin Kilcullen;
Blue as the Sea off Arranmore, a poem by Denise Blake;
The Gathering of Ghosts by John MacKenna;
And
Leaving Cert Days by Mae Leonard
Music:
Zadok the Priest by Handel, sung by the Choir of Westminster Abbey with the English Concert Orchestra, conducted by Simon Preston;
Tae Pot Wood, a waltz by Christy McNamara;
Joxer Goes To Stuttgart by Christy Moore;
Blue Horizon by Sidney Bechet;
And
Which Way You Goin' Billy by the Poppy Family
About The Show
New writing for radio, accompanied by complementary music, broadcast every Sunday morning since 1968.