Sunday Miscellany Sunday 9 June 2019
Our next live Sunday Miscellany takes place as part of Imagine Arts and Waterford Writers Festival in the Theatre Royal Waterford on Saturday 26th October at 11.45 a.m. To book phone 051 - 874402 or click here
The writers are John MacKenna, Ian Maleney, Catherine Foley, AM Cousins, Andrew Doherty and Lani O'Hanlon and there'll be music from piper David Power, folk acoustic trio The Kalimbas, Benny McCarthy, Brendan Clancy, Donnchadh Gough and Dónal Clancy.
---
Ticket for Christmas Miscellany in the National Concert Hall on Wednesday, 4th December, are now on sale through the National Concert Hall website. To book your seat click here
---
A new book celebrating 50 years of Sunday Miscellany has just been published by New Island Books. This anthology of essays and poetry were read for the first time at Miscellany50, a live event in the Project Arts Centre last December. For further information click here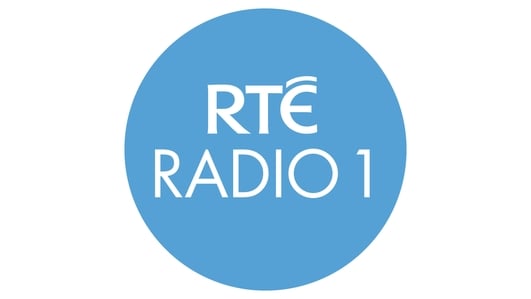 Sunday Miscellany
On this morning's programme:
Saint Patrick's: the Cathedral That Withstood Oliver Cromwell and a Six-Lane Highway by Emer O'Kelly;
Soyez Sauvage, a poem by Vincent Woods;
Winning Hearts and Minds in Vietnam by Justin Kilcullen;
Blue as the Sea off Arranmore, a poem by Denise Blake;
The Gathering of Ghosts by John MacKenna;
And
Leaving Cert Days by Mae Leonard
Music:
Zadok the Priest by Handel, sung by the Choir of Westminster Abbey with the English Concert Orchestra, conducted by Simon Preston;
Tae Pot Wood, a waltz by Christy McNamara;
Joxer Goes To Stuttgart by Christy Moore;
Blue Horizon by Sidney Bechet;
And
Which Way You Goin' Billy by the Poppy Family
About The Show
New writing for radio, accompanied by complementary music, broadcast every Sunday morning since 1968.