Sunday Miscellany Sunday 2 June 2019
Tickets for the next live performance of Sunday Miscellany, which takes place at the Ennis Book Club Festival in Glór, Ennis, Co. Clare on 8 March 2020, are now on sale.
A new book celebrating 50 years of Sunday Miscellany has recently been published by New Island Books. This anthology of essays and poetry were read for the first time at Miscellany50, a live event in the Project Arts Centre last December.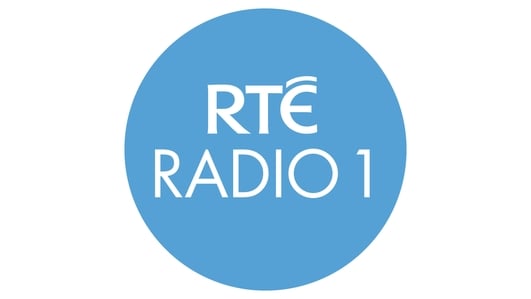 Sunday Miscellany
New Writing:

On this morning's programme, we heard:
Flor de Pasión by Alan Finnegan;
Built for Love by Gemma Tipton;
A Brass Plate by Carol Nicholas;
Hobby Horses by Pat Dunne;
Vespiary, a poem by Grace Wells,
And
Chiselling Memories by Cyril Kelly
Music:
Attends Ou Va T'En by Serge Gainsbourg, arranged and performed by Paul Mauriat and his Orchestra;
From Land of Gold performed by Anoushka Shankar live at the National Concert Hall in 2016;
Hey, That's No Way To Say Goodbye by Leonard Cohen, sung by the Johnstons;
My Lovely Horse by the Divine Comedy;
and
Chopin's Prelude No. 23 in F Major, opus 28, played on piano by Grigory Sokolov
Keywords
Chiselling Memories, by Cyril Kelly
Cyril Kelly finds a long-forgotten but precious tool-roll of carving chisels, a gift from his talented aunt Bella
About The Show
New writing for radio, accompanied by complementary music, broadcast every Sunday morning since 1968.