Sunday Miscellany Sunday 2 June 2019
***Summer 2020 update*** Miscellany remains open for submissions but we're receiving far higher numbers of scripts than usual, and, as ever, we have far more excellent pieces to choose from than we can use. If you're sending something in, make sure to read the guidelines first and bear in mind that, as stated in those guidelines, after an initial acknowledgement of your submission you'll only hear from us again if we're in a position to proceed to a recording.
Miscellany50, a series celebrating 50 years of Sunday Miscellany, is currently going out on RTÉ Radio 1 on Saturday evenings at 7pm. An anthology from the series is also on sale, published by New Island Books.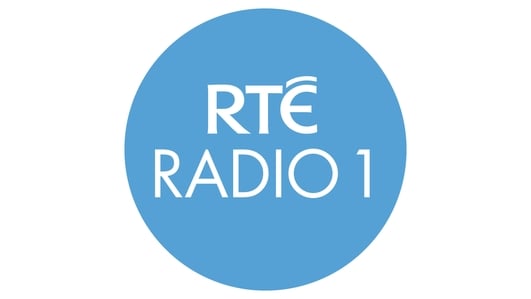 Sunday Miscellany
New Writing:

On this morning's programme, we heard:
Flor de Pasión by Alan Finnegan;
Built for Love by Gemma Tipton;
A Brass Plate by Carol Nicholas;
Hobby Horses by Pat Dunne;
Vespiary, a poem by Grace Wells,
And
Chiselling Memories by Cyril Kelly
Music:
Attends Ou Va T'En by Serge Gainsbourg, arranged and performed by Paul Mauriat and his Orchestra;
From Land of Gold performed by Anoushka Shankar live at the National Concert Hall in 2016;
Hey, That's No Way To Say Goodbye by Leonard Cohen, sung by the Johnstons;
My Lovely Horse by the Divine Comedy;
and
Chopin's Prelude No. 23 in F Major, opus 28, played on piano by Grigory Sokolov
Keywords
Chiselling Memories, by Cyril Kelly
Cyril Kelly finds a long-forgotten but precious tool-roll of carving chisels, a gift from his talented aunt Bella
About The Show
New writing for radio, accompanied by complementary music, broadcast every Sunday morning since 1968.