Sunday Miscellany Sunday 19 May 2019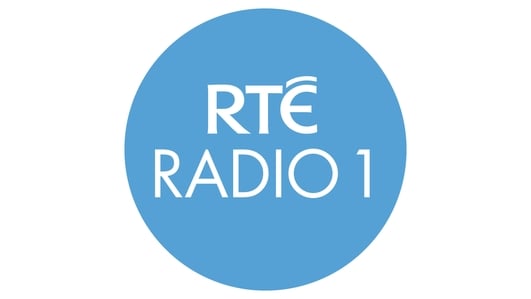 Sunday Miscellany
New Writing:
The Telegram, by Mary Black;
The Fire In The Flint, by Éilis Ní Dhuibhne;
Bath Abbey and the Shadows of History, by Emer O'Kelly;
We'll Gather Lilacs, by Pat Dunne;
and
Heavenly Feast, a poem by Denise Blake
Music:

Un Bel Di Vedremo, from Puccini's Madame Butterfly, sung by Margaret Burke Sheridan with the Orchestra of La Scala, conducted by Carlo Sabajno;
Time to Time, by We Banjo Three;
Adagio from Mozart's Violin Concerto no. 3 in G Major, played by Yehudi Menuhin with the Bath Festival Chamber Orchestra;
And
We'll Gather Lilacs, written by Ivor Novello and sung by Anne Ziegler and Webster Booth.
Keywords
About The Show
New writing for radio, accompanied by complementary music, broadcast every Sunday morning since 1968.