Sunday Miscellany Sunday 12 May 2019
Tickets for the next live performance of Sunday Miscellany, which takes place at the Ennis Book Club Festival in Glór, Ennis, Co. Clare on 8 March 2020, are now on sale.
A new book celebrating 50 years of Sunday Miscellany has recently been published by New Island Books. This anthology of essays and poetry were read for the first time at Miscellany50, a live event in the Project Arts Centre last December.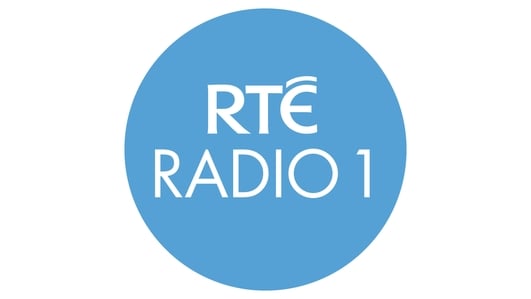 Sunday Miscellany
New Writing:
You'll Never Walk Alone, by Mark Brennock,
Hedgehog, by Margaret Hickey;
In Search of the Homeplace, by Kevin McDermott;
In The Name of the Father, by Roslyn Dee;
And
The 17th of May, 1974, by Rachael Hegarty
Music:
You'll Never Walk Alone, sung first by the crowd at Anfield last Tuesday night, and then by Gerry and the Pacemakers;
Sugar, Sugar, by the Archies;
Duetti Irlandesi for Cello and Piano: Im Aonar Seal, composed by Frank Corcoran and played by Martin Johnson on cello with Fergal Caulfield on piano,
And Midnight Rider, by the Allman Brothers
About The Show
New writing for radio, accompanied by complementary music, broadcast every Sunday morning since 1968.