Sunday Miscellany Sunday 6 May 2018
Our first live event of 2019 is coming up on Sunday 3 March when we'll be at Glór, Ennis, Co. Clare, for the Ennis Book Club Festival. Tickets are already on sale here.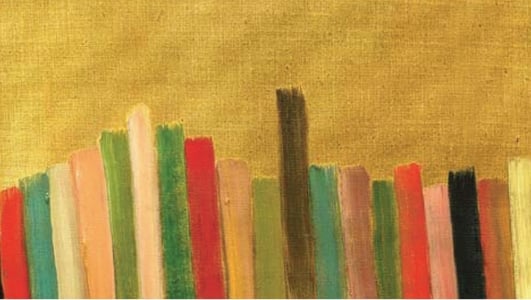 Sunday Miscellany 6th May 2018
New Writing.

Holy Communion Day by Eileen Keane
Gorgeous and Bright by Seamus Dooley
Holy Water byCatherine Foley
Metamorphosis by Cyril Kelly
May Mystery by Olive Travers.
Music
Music Connemara Cradle Song by Tommy Makem
Saw you Running by Midnight Well
King of the Fairies by Horslips
Kyrie Eleison Messe brève by Léo Delibes, sung by La Maîtrise de Toulouse.