Sunday Miscellany Sunday 25 March 2018
An anthology celebrating 50 years of Sunday Miscellany has recently been published by New Island Books. The scripts from the book were first read at Miscellany50, a live event of words and music at the Project Arts Centre in Dublin in late 2018.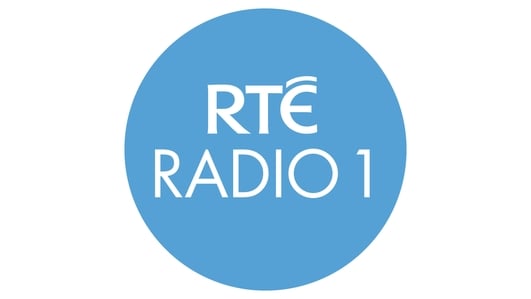 Sunday Miscellany
New Writing:
Where's Tim Robinson When You Need Him? by Conall Hamill;
The Greek God of Small Things by Roslyn Dee;
Shadowlands, a poem by John F Deane;
The Last Leaf by Mary Morrissy;
Father Joe by David Murray
and The Records, a poem by Moya Cannon
Music:
America by Simon and Garfunkel;
From Zorba The Greek by Mikis Theodorakis, played by Herb Alpert and the Tijuana Brass;
Ov Zarmanali, composed and played on piano by Tigran Hamasyan;
Maple Leaf Rag by Scott Joplin, played by Humphrey Lyttelton and his Band;
and Mozart's Piano Sonata in C – first movement, played by David Syme.
Keywords
About The Show
New writing for radio, accompanied by complementary music, broadcast every Sunday morning since 1968.