Sunday Miscellany Sunday 25 February 2018
An anthology celebrating 50 years of Sunday Miscellany has recently been published by New Island Books. The scripts from the book were first read at Miscellany50, a live event of words and music at the Project Arts Centre in Dublin in late 2018.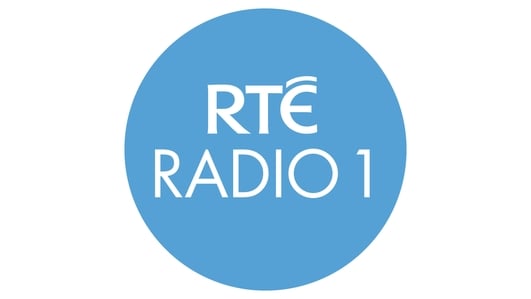 Sunday Miscellany
New Writing:
The Two James Barrys, by Nuala Hayes;
Wire Fences Make Good Neighbours, by John MacKenna;
A New Country, by Andrea Martin;
In Praise of Suburbia and Austin Clarke, by Frank Kavanagh,
and
Letter to Nia, by Mary O'Malley.
Music:
Impromptu in E Major, by Clara Schumann, played on piano by Jozef De Beenhouwer;
Take Me Home, Country Roads, by John Denver;
Miss Saigon/The Last Night of The World, by Roberto Bonfiglio;
and
Raven's Departure, by Anne Vanschothorst on harp and Ernst Stoltz on viola da gamba.
Keywords
About The Show
New writing for radio, accompanied by complementary music, broadcast every Sunday morning since 1968.