Sunday Miscellany
The programme's new radio essays and occasional poems, interspersed with complementary music, capture our times, passions and curiosities. The content is selected mostly from open submission, with some commissions. Submissions are welcome from new and established writers alike.
Reportage, appreciations, memory pieces, poetry, travel writing and personal accounts of events and happenings are the stuff of Sunday Miscellany. The programme is part of Sunday mornings since 1968. It is essential listening to many thousands across Ireland and more around the world.
...Announcing the first of our Sunday Miscellany Live series in the new year... We're delighted to be taking part in the Ennis Book Club Festival for the first time on the morning of Sunday 4 March, when we'll record a full programme with a mix of writers from the festival and the locality, and a wide range of music. Join us! Tickets for the event at Glór are now on sale here.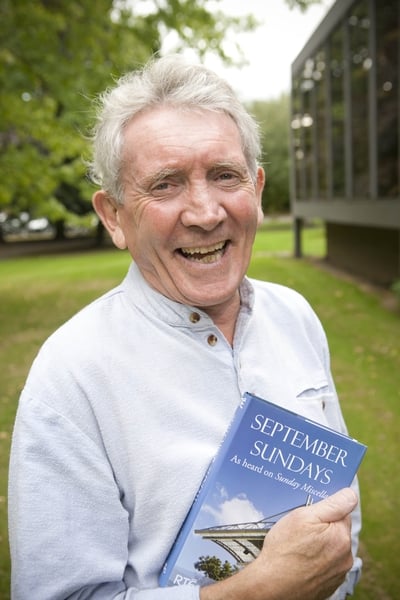 Regular Sunday Miscellany contributor Cyril Kelly in the grounds of RTÉ, with a copy of the newly published 'SEPTEMBER SUNDAYS – as Heard on Sunday Miscellany' anthology, August 2013, after an interview with Radio Kerry about his own contributions to the book.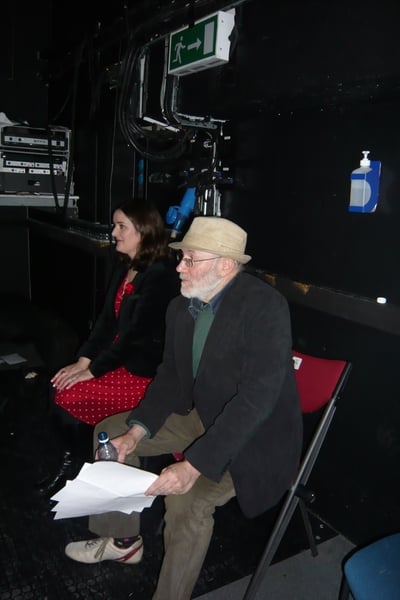 National Concert Hall Christmas Show 2012. Writers Nuala Ní Chonchúir and Dermot Bolger backstage.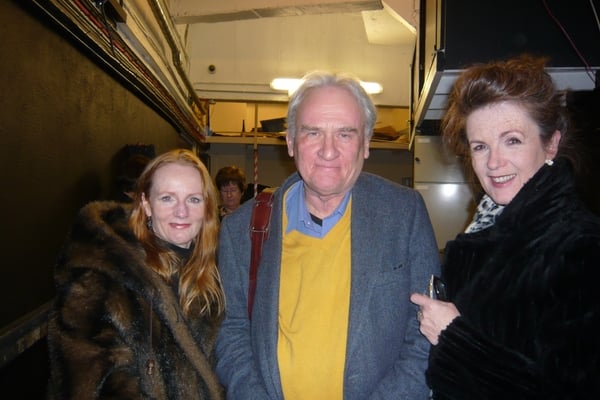 National Concert Hall Christmas Show 2012. (L to R) Writers Martina Devlin, Paul Durcan and Christine Dwyer Hickey.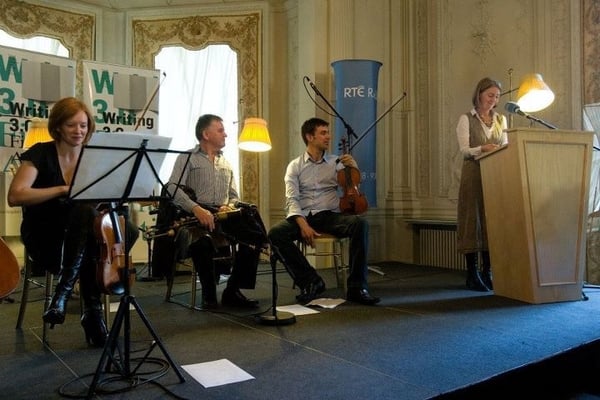 Fingal's Annual Writers' Festival 2012 at Farmleigh. (L to R) Member of 3Epkano, uilleann piper Gay McKeon, fiddle player Liam O'Connor and Cliodhna Ní Anluain.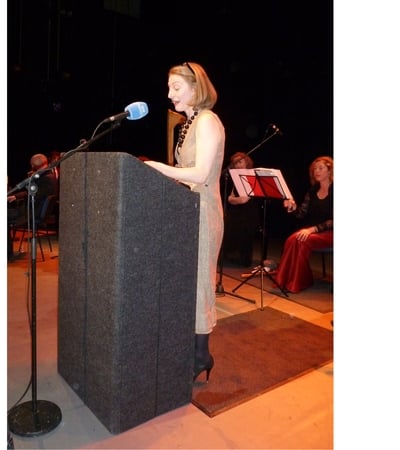 Kilkenny Arts Festival 2012 a collaboration with the Crafts Council of Ireland. Clíodhna Ní Anluain, with musicians Siobhan Armstrong and Laoise O'Brien.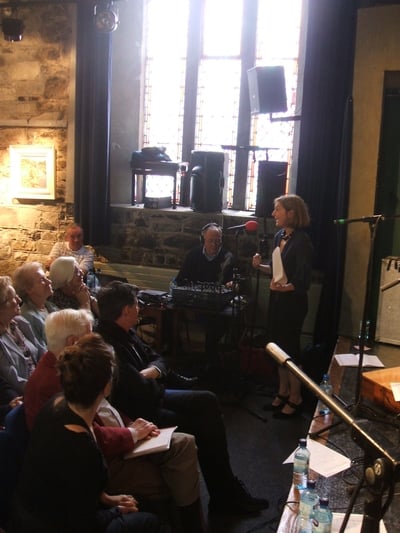 Listowel Writers Week 2009 – recorded in St John's Theatre. Presenter/Producer Clíodhna Ni Anluain with programme contributors to the programme sitting in the front row (L to R) Christine Dwyer Hickey, John Montague and Gabriel Byrne.