Tickets for the next live performance of Sunday Miscellany, which takes place at the Ennis Book Club Festival in Glór, Ennis, Co. Clare on 8 March 2020, are now on sale.
A new book celebrating 50 years of Sunday Miscellany has recently been published by New Island Books. This anthology of essays and poetry were read for the first time at Miscellany50, a live event in the Project Arts Centre last December.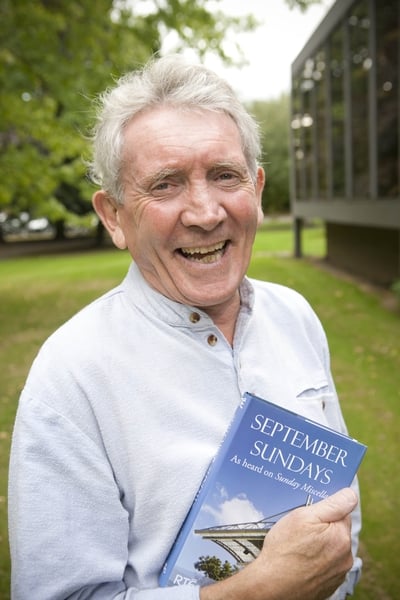 Regular Sunday Miscellany contributor Cyril Kelly in the grounds of RTÉ, with a copy of the newly published 'SEPTEMBER SUNDAYS – as Heard on Sunday Miscellany' anthology, August 2013, after an interview with Radio Kerry about his own contributions to the book.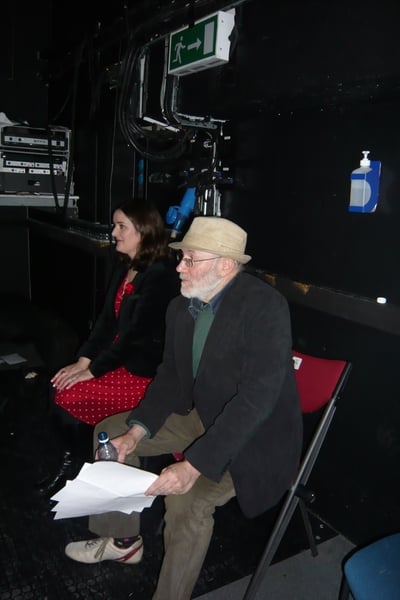 National Concert Hall Christmas Show 2012. Writers Nuala Ní Chonchúir and Dermot Bolger backstage.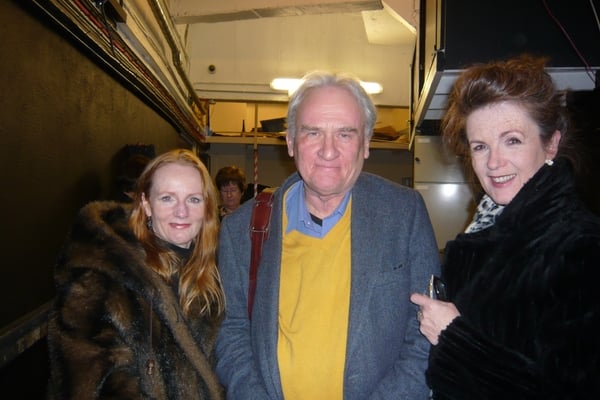 National Concert Hall Christmas Show 2012. (L to R) Writers Martina Devlin, Paul Durcan and Christine Dwyer Hickey.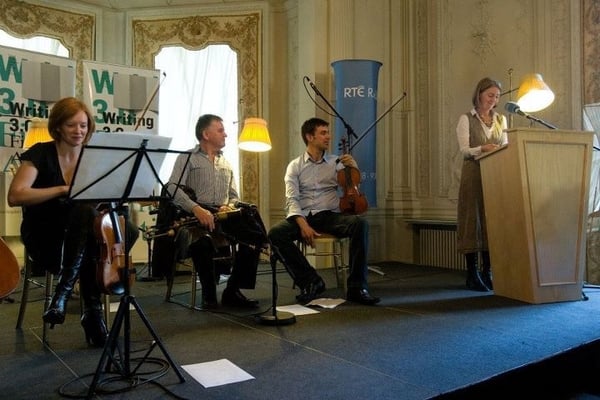 Fingal's Annual Writers' Festival 2012 at Farmleigh. (L to R) Member of 3Epkano, uilleann piper Gay McKeon, fiddle player Liam O'Connor and Cliodhna Ní Anluain.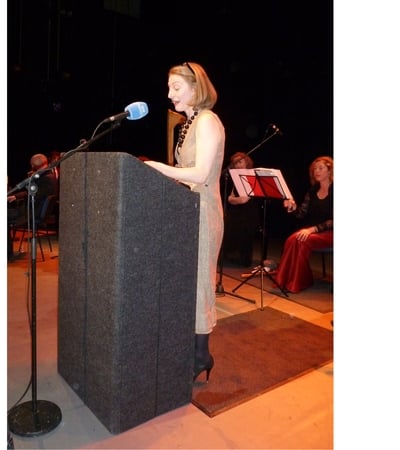 Kilkenny Arts Festival 2012 a collaboration with the Crafts Council of Ireland. Clíodhna Ní Anluain, with musicians Siobhan Armstrong and Laoise O'Brien.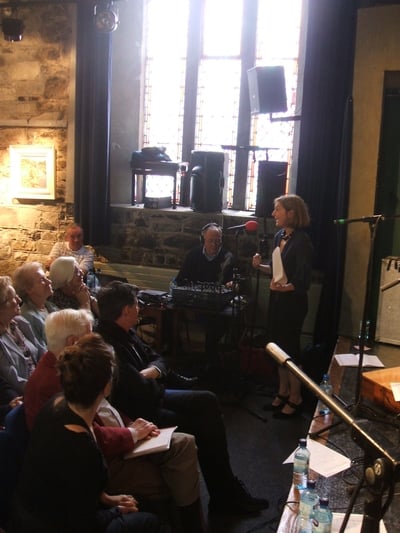 Listowel Writers Week 2009 – recorded in St John's Theatre. Presenter/Producer Clíodhna Ni Anluain with programme contributors to the programme sitting in the front row (L to R) Christine Dwyer Hickey, John Montague and Gabriel Byrne.