Shank's Mare, Sunday 30th June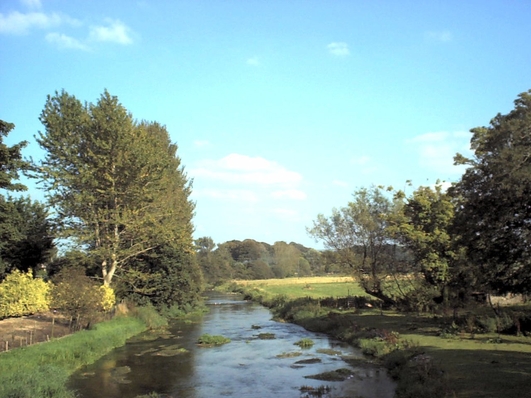 Durrow, County Laois
Ella visits Durrow in Co Laois to find out more about the unique little freshwater animal, the Durrow Pearl Mussel which is found in the River Nore - the only place in the world where you can see this creature. It can live to a ripe old age of 130 years, and has an incredible life cycle. Evelyn Moorkens talks to Ella about this amazing species and how it breeds. She also speaks with Anne Lannigan and Sean Conroy who live in the town and have developed walks around the area.
This programme was first broadcast on the 21st of July 2006.
In Shank's Mare, Ella McSweeney goes walking around the country and introduces us to the people, flora and fauna she meets along the way. From stunning Donegal to the rough edges of Mayo's coastline, ancient woodlands in Derry to rugged Kerry, she hears about the wildlife and people that make Ireland's hills, mountains and coastline such a magical environment for walking.