Seascapes Friday 6 March 2020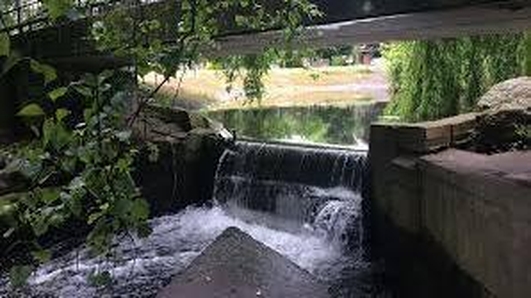 Seascapes podcast
Joanna McNicholas on Clare Island, Brian O'Sullivan of O'Sullivan Marine in Tralee & Michael Sheehan, Waterford City & County Trout Anglers Association at the recent Irish Angling Expo in Swords, Co. Dublin. Plus our regular contributor Hugh Oram on Dublin's hidden rivers.
relevant links to items above http://www.osmarine.ie
About The Show
Seascapes, the RTÉ maritime programme with Fergal Keane. Seascapes brings you around our coasts and onto traditional and modern boats and yachts for a taste of the great outdoors. Whether you are a trawlerman or a yachtie, Seascapes will be of interest to you.