Seascapes Friday 31 January 2020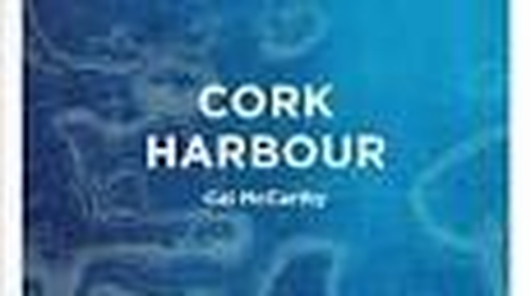 Seascapes podcast
Tonight on Seascapes, we hear from Barrie Deas, the Chief Executive of Britian's National Federation of Fishermen's Organisations. Barrie gives the perspective of British fishermen on what they expect from Brexit & any fisheries deal which might be done with the EU. Some 30% of all fish caught by Irish trawlers come from British waters. Lorna Siggins looks at the political party's election manifestos & what they have to say on the marine sector. Author & historian Cal McCarthy is interviewed about his new book Cork Harbour. Published by Merrion Press the book recounts the military & commercial history of the harbour from the early 1700s & is available from all good bookshops.
http://merrionpress.ie for book information
Keywords
About The Show
Seascapes, the RTÉ maritime programme with Fergal Keane. Seascapes brings you around our coasts and onto traditional and modern boats and yachts for a taste of the great outdoors. Whether you are a trawlerman or a yachtie, Seascapes will be of interest to you.