Seascapes Friday 9 February 2018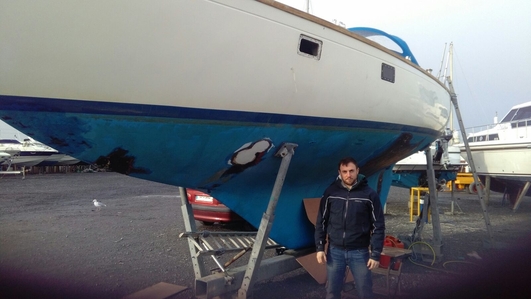 Review of "The Mercy" and Gregor McGuckin on his preparation for the rerun of the Golden Globe Race
We review the new Colin Firth movie, "The Mercy", based on the 1968 Golden Globe Race & the story of Donald Crowhurst and Fergal visits Gregor McGuckin on his boat and talks to him about his preparation for taking part in a rerun of that race this year.
For more information on Gregor see: gregormcguckin.com
About The Show
Seascapes, the RTÉ maritime programme with Fergal Keane. Seascapes brings you around our coasts and onto traditional and modern boats and yachts for a taste of the great outdoors. Whether you are a trawlerman or a yachtie, Seascapes will be of interest to you.