Seascapes Friday 26 January 2018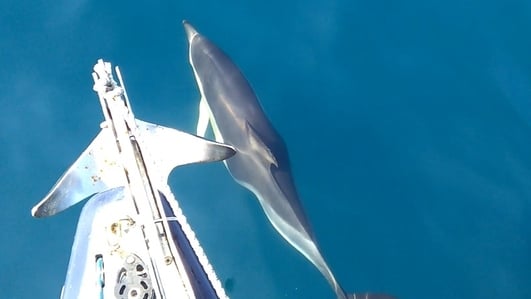 Seascapes - 26 January 2018
On this week's programme, Seascapes is on board the Spirit of New Zealand in Auckland, where four Irish teenagers recently took part in a voyage.
More information on The Spirit of New Zealand here.
The Atlantic Youth Trust is in the process of building a similar ship for Ireland - find out more about that here.
And, don't forget that you can follow Enda O'Coineen's voyage from New Zealand to France here.
About The Show
Seascapes, the RTÉ maritime programme with Fergal Keane. Seascapes brings you around our coasts and onto traditional and modern boats and yachts for a taste of the great outdoors. Whether you are a trawlerman or a yachtie, Seascapes will be of interest to you.