Seascapes Friday 10 November 2017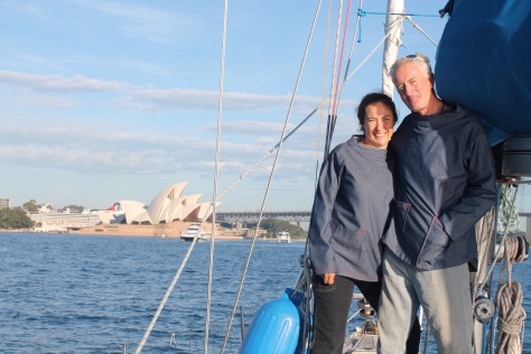 Around the World on a Yacht (Part 3)
Part 3 of Dave Hennessy's reflections on his four-year around the world trip with his wife, Katrina, on their yacht Laragh. This time he speaks about the culture shock of moving from areas of opulence to poverty on their journey.
Check out their blog here.
About The Show
Seascapes, the RTÉ maritime programme with Fergal Keane. Seascapes brings you around our coasts and onto traditional and modern boats and yachts for a taste of the great outdoors. Whether you are a trawlerman or a yachtie, Seascapes will be of interest to you.