Seascapes Friday 20 October 2017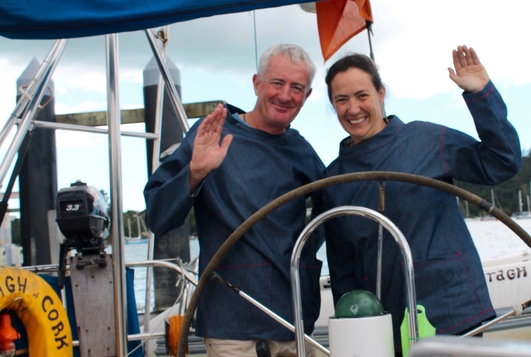 Around the World on a Yacht (Part 2)
Corkman Dave Hennessy, who has just completed a four-year around the world voyage with his wife on board their yacht Laragh, is back again with more stories from his trip. Tonight, he recounts how he and Katriona survived a storm in New Zealand.
You can check out their blog here.
About The Show
Seascapes, the RTÉ maritime programme with Fergal Keane. Seascapes brings you around our coasts and onto traditional and modern boats and yachts for a taste of the great outdoors. Whether you are a trawlerman or a yachtie, Seascapes will be of interest to you.