Seascapes Friday 28 March 2014
Congratulations to boat builders Safehaven Marine who have been awarded 'Best Pilot boat Builder of 2013'.by the Marine publication Work Boat World...................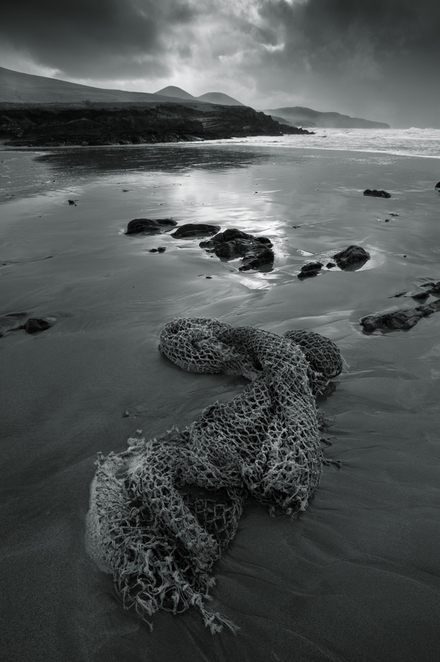 A major fund-raising campaign will be launched in the coming week to save a famous lifeboat which rescued survivors from the Princess Victoria in 1953 and the Fastnet yacht race disaster in 1979. It's the second lifeboat with Irish connections to feature in a restoration project. Last month, the Former Ballycotton RNLB lifeboat, Mary Stanford, made famous for a daring rescue of the Daunt Rock lightship crew in 1936, was hoisted out from Grand Canal Dock basin in Dublin. Now supporters plan to restore The Sir Samuel Kelly and build a maritime heritage centre around the vessel in Donaghadee where it was stationed for 25 years and crewed by local volunteers from the Royal National Lifeboat Institution.
Now to our Seascapes competition winners who each receive a copy of the lavishly produced "The Old Pier, Union Hall" by Paul and Aileen Finucane – the answer to our Seascapes quiz was Union Hall is located in Glandore Harbour ......
The winnerswho answered correctly are
Mary O Kane in Belfast ;
M Hegarty, Commons Road , Cork
Sean O'Connor of Templeogue in Dublin
Tom Taafe in County Meath
Anne Harrington in Blackrock , Co Dublin
Many thanks for all your entries both by postcard and email....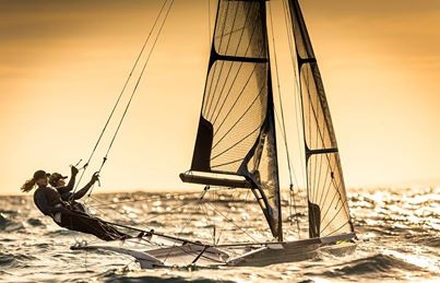 Next here on Seascapes to a young man who began his sailing with Tralee Bay Sailing Club in Fenit – he has sailed his way around the World in the past few months in the Clipper Ventures Round the World Yacht Race – he is Brian Carlin and a few days ago before he headed to Palma in Majorca to film Saskia Tidey and Andrea Webster he talked to Seascapes about his exploits...... ....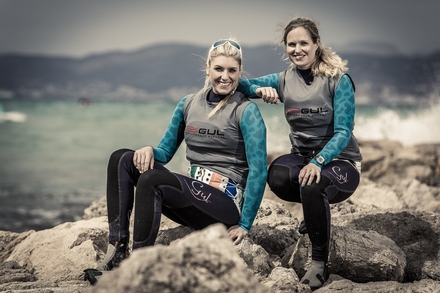 Brian Carlin sailor and photographer........fair sailing .....you can read more about the Clipper Ventures Round the World Yacht Race on the Seascapes webpage......www.rte.ie/radio1/seascapes
This coming week from Monday - Annalise Murphy, Ryan Seaton, Matt McGovern and James Espey of Providence Team Ireland will take to the waters of the Bay of Palma for their first sailing World Cup of the 2014 spring / summer season.
Andrea Brewster and Saskia Tidey part of the ISA Development programme will also take to the water after an intense winter training period. A record number of 882 sailors from 55 nations will race at ISAF Sailing World Cup Mallorca -
The Palma regatta will mark the beginning of an intensive six month training and competition programme for the team, culminating in the first Rio de Janeiro 2016 Olympic qualifier in Santander in Northern Spain this September.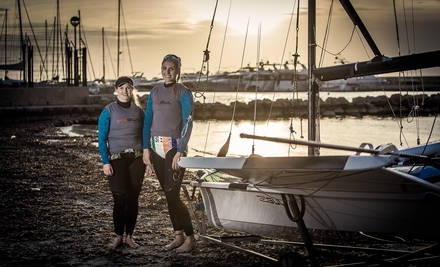 This Monday evening yachtsman Pat Murphy will give an illustrated talk on The Asgard in Donaghmede Library , Donaghmede Shopping Centre on Dublins northside at 6.30pm you can read more on the Seascapes webpage......
" Dublin Bay, the Cradle of Yacht Racing- Rewriting the Story of our Sport", a public lecture by Hal Sisk, yachting historian takes place on THURSDAY 3rd April, 8pm at Poolbeg Yacht & Boat Club in Ringsend, Dublin 4. Subscription €5 in aid of RNLI. Phone: 087 2129614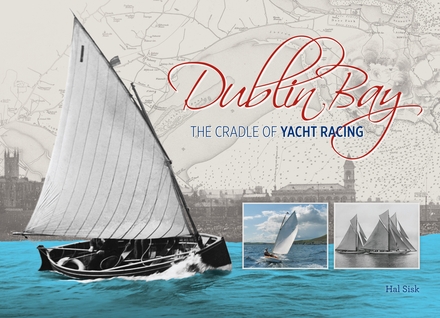 " Next week......Hugh Oram remembers one of this island nations great maritime advocates here on Seascapes to coincide with the 6th Anniversary of his passing the late John de Courcy Ireland ; we hear about an EU Boat gathering with participants from Spain; France ; Belgium and Ireland hosted by Meitheal Mara ; St Michaels Rowing Club in Dun Laoghaire may need your help ........... Dublin Port plays host to Harbour Masters and we have details of a Cruise with a difference for heavy metal music fans with Motorhead ; Megadeth and Anthrax on board from Miami to Cozumel with no escape – all that and much more here on Seascapes next Friday night – until then tight lines and fair sailing."
About The Show
Seascapes, the RTÉ maritime programme with Fergal Keane. Seascapes brings you around our coasts and onto traditional and modern boats and yachts for a taste of the great outdoors. Whether you are a trawlerman or a yachtie, Seascapes will be of interest to you.