Seascapes Friday 9 August 2013
Seascapes
The maritime programme for this island nation features John Leech of IWS ; Jim Corr -a life on Tall Ships ; Larry Butler ; Gael Linn competition; Jerry Lundy- the taxidermist.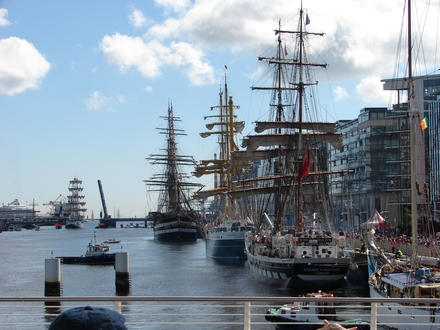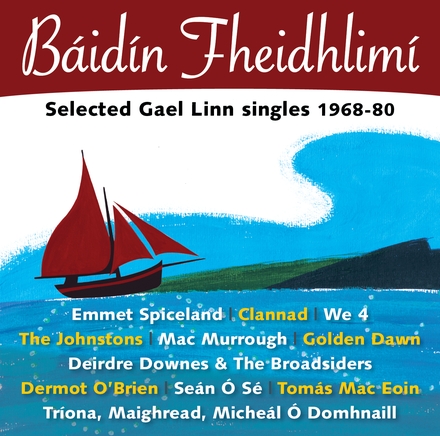 Cruinniu na mBad Kinvara has been held each year since 1979 and its in its 35th year ….Cruinniu is unique for carrying on the tradition of transporting Turf from Carraroe to Kinvara under Calico Sail in Hookers 150 years old owned by the same families 5 to 6 generations later.They will land their cargo of turf on Kinvara Pier on Saturday 17th at 1600 hrs. Sunday 18th is Family day with entertainment for all ages and The main Hooker race gets off at 1500hrs.The weekend features a spectacle of traditional sailing in all classes of traditional wooden Boats, not to be missed by anyone interested in our Maritime Heritage.
"Next Friday night here on Seascapes we 'll be hearing from Captain Dermot Gray – Master of the Granuaile on a life at sea and around our remarkable coastline with the Commissioners of Irish Lights ; all that and much more here on Seascapes , until next Friday night - tight lines and fair sailing."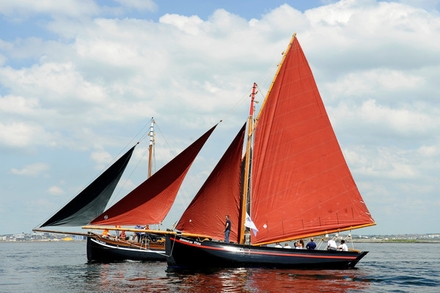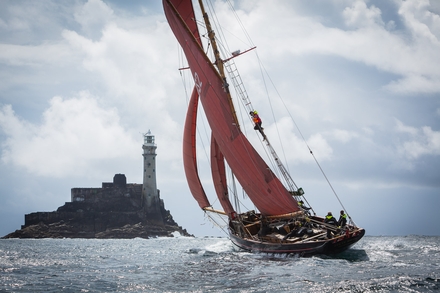 ''Inter-firm Dragon Boat Challenge returns due to popular demand''
Fancy a paddle on the river Lee? Enjoying a fun day out with colleagues? Competing against other big firms? And trying your hand at a dragon boat? Now's your chance!
Take part in an exhilarating teambuilding adventure and join the Inter-firm Dragon Boat Challenge for an end of summer showdown as the River Lee comes to life to the beating of drums, the splashing of paddles and the laughter of crews. On Saturday 14th September, as part of the Cork Harbour Open Weekend celebrations, Cork's companies are invited to take part in what promises to be a spectacular happening.
Hop aboard these impressive 40ft- long boats and unite with a fifteen strong crew on a mission to become this summer's champion of the Inter-firm Dragon Boat Challenge. Four colourful dragon boats, each with a drummer aboard, will sprint against each other over a distance of 250m, from the iconic R&H Hall grain silos to Cork's Lapp's Quay. Featuring 16 companies in a series of heats, semi-finals and a final, the challenge will see companies from the Port of Cork to Musgrave competing for the much coveted Dragon Boat Challenge Trophy. What are you waiting for?!
Practiced in China over the past 2,000 years, dragon boating has rapidly spread throughout the world, from Vancouver to Cambridge to Hong Kong, with hundreds of thousands of participants in Europe and the Americas alone.
Not only will crews get the unique opportunity to compete in these impressive boats, the event will also be supporting the much-needed upkeep of Meitheal Mara's premises and training facilities. Cork's very own community boatyard, Meitheal Mara is a nationally-accredited training centre in the heart of the city. The organisation is dedicated to promoting and fostering maritime culture and traditional skills through curach and wooden boat building, as well as woodwork and seamanship as the means to help groups of people and individuals to learn, progress and develop.
Inter-firm Dragon Boat Challenge, Saturday 14th September, 3pm-7pm, Lapp's Quay, Cork. For further details on how to register a team, please contact Joya Kuin: joya@oceantocity.com | 021 4847673
Heritage Day 2013 - Port of Cork
As part of Heritage Day on Saturday 17th August, there will be an illustrated talk by RTE Radio 1 - Seascapes presenter/ producer Marcus Connaughton on the rich maritime heritage of our seafarers and maritime explorers
who sailed the World's Oceans. "Maritime Heroes of An Island Nation- featuring Edward Bransfield; Tom Crean; Admirals Barry and Brown; John Philip Holland; Shackleton and many others."
This FREE event will commence at 2pm in the Port of Cork Boardroom – to book your attendance please call Sara Mackeown Tel: 021 4625375.
Custom House Building will be open to the public throughout the day from 11am – 4pm. No parking available.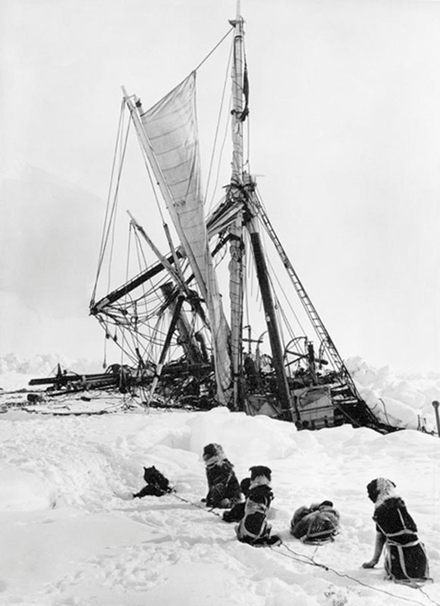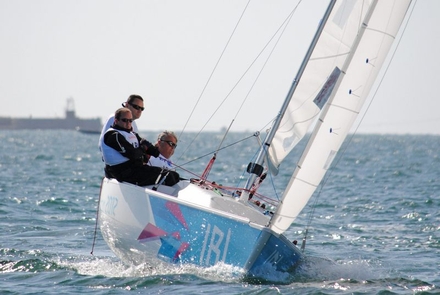 With only 12 days to go until the start of the Cork County Council IFDS (International Association for Disabled Sailing) World Championships, Kinsale is buzzing with excitement as teams from 18 nations arrive to practice in the venue for the three Paralympic classes Sonar, Skud 18 and 2.4mR classes. This is the first Paralympic event since the London 2012 Games and is one of only three World Championships leading up to the 2016 Paralympic Games in Rio de Janeiro, Brazil.
This is the first time that the IFDS World Championships will be hosted in Ireland. Kinsale bid for the event in 2010 fighting off stiff competition from Perth in Australia and Qingdao in China. The organising committee, under the direction of Regatta Director John Stallard, have been working on plans since they were awarded the event in 2010.
75 boats with 120 competitors, 50 coaches and over 300 hundred family and friends are expected to gather in Kinsale for the event which will run from 25 August until 30 August. The opening ceremony will be held in the James O'Neill building in Kinsale at 6pm on Sunday 25 August before parading to Kinsale Yacht Club to present their nation's flags. Racing will commence on Monday 26 August with two races scheduled daily.
Irish eyes will be watching the Sonar class where 10-time Paralympian and member of the 'Providence Team IRL for Rio 2016' John Twomey, who is also current President of the International Association of Disabled Sailing, will be keen to perform well in his home waters. As well as tough competition from the Gold (Netherlands), Silver (Germany) and Bronze (Norway) medallists from London 2012, there are some new entrants to watch out for in the Sonar class. The New Zealand team include two sailors that have won many world titles before both being diagnosed with MS. David Barnes who has competed in six America's Cup campaigns, including as skipper of the 1988 'Big Boat' challenge in San Diego, has won three 470 class world titles and competed in a wide range of international keelboat events. His crewmate Richard Dodson has won the America's Cup twice, the One Ton Cup twice, the OK world championships twice and the Admiral's Cup once, amongst a host of other achievements. A TV crew from New Zealand is travelling to Kinsale to film a documentary on their participation in the event.
John Twomey and his crew of Ian Costello and Anthony Hegarty will also face local competition as Ireland yields two further entries in the Sonar class. Paul McCarthy, Brian O'Mahoney and Paul Ryan will make up the second boat while a third entry will consist of Tralee's Jacqui Browne, Amy Kelehan and Austin O'Carroll.
In the 2.4mR class Helena Lucas (UK) who was the Gold medal at London 2012 will be the one to watch while in the two-handed Skud 18 focus will also be on Team GBR and the London 2012 bronze medallists Niki Birrell and Alexandra Rickham.
The IFDS Worlds 2013 is proudly sponsored by Cork County Council, Irish Sports Council, The Gathering, Lilly, Irish Sailing Association and Kinsale Yacht Club.
For more information see www.ifdsworlds2013.com.
About The Show
Seascapes, the RTÉ maritime programme with Fergal Keane. Seascapes brings you around our coasts and onto traditional and modern boats and yachts for a taste of the great outdoors. Whether you are a trawlerman or a yachtie, Seascapes will be of interest to you.